77 days. That's my longest blogging daily record in 2016. 
I remember because I started 2016 really motivated and blogged every day up until my Vegas trip in March where I then partied and played frisbee all weekend instead of blogging. 
As I said at the beginning of 2017, I'm now aiming to blog MWF this year instead of every day. But I'm struggling to do even that.
At one time, it was easy for me to knock out blog posts. I was excited and seemed to have a constant stream of ideas. But for the past few months, I've continually felt uninspired and unmotivated to post here. I don't want to stop blogging because I really value the memories I've already recorded and know that, when I'm in a good place, I really do enjoy writing and posting photos here.
I just need to get my groove back somehow…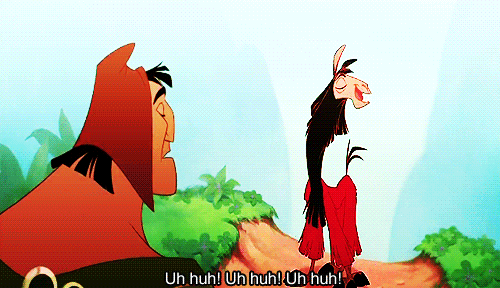 TBD on how I'm going to do that. Because there are more pieces to the puzzle than just figuring out what to write about here.
I'm unhappy with parts of my working and living situations and am actively trying to change them. Work and where I live make up about 95% of my life, so the anxiousness that comes along with attempting to change those aspects of my life takes up a lot of energy.
Couple that with the insanity and constant whiplash of our current news climate and the normal winter blues and I don't have much extra energy to spread around. This isn't a "poor me" post — everything is far from terrible and hopefully (knock on wood) will be changing for the better in the next couple of months.
It's more of an apology post, to myself and those who read my blog and expect me to keep my word that I'll post here every MWF.
I'm trying but I'm struggling.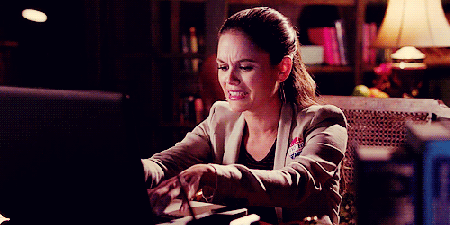 But I'll keep trying. 🙂