So this didn't actually end up being 7 days of thankfulness because I'm blogging inconsistently at the moment, but I wanted to wrap it up as we start a new week and the focus switches from Thanksgiving to CHRISTMAS!
So here are 7 more things I'm giving thanks for this year (note: this is in no way an exhaustive list, just what's coming to mind this Sunday night):
1. YouTube. I've also been inconsistent with YouTube. For the majority of the year, I've been in a good routine of uploading at least once weekly, but recently life (and a lack of inspiration and motivation) has been getting in the way. Despite that, I'll still very, very, very glad that I started my channel back in January 2015.
I'm so thankful for all the memories I have captured there. Plus there's an added bonus: When I was younger, I was always the family videographer and some family members would consistently have an attitude with me for constantly shoving a camera in their faces. Now that the videos are shared publicly, it's amazing how much less irritable people are haha!
1.
2. Our family pets. This should be a whole separate post. Coming back to San Francisco tonight after five days of cuddling with our cats and playing with our dogs, I'm having serious withdrawals.
3. Old friends and new. 
4. Easy access to favorite foods. I had so much Taco Bell and so many chocolate chip pancakes over Thanksgiving break.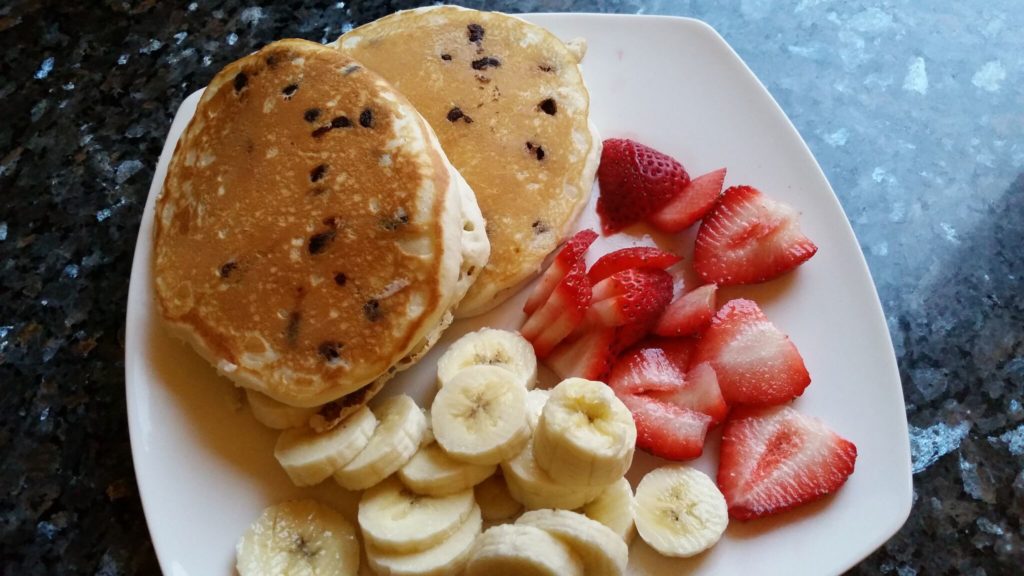 5. New Television. I love TV and Thanksgiving break had some awesome television in it for me. The revival of Gilmore Girls on Netflix (which I loved) and watching the first season of the BBC's The Missing and the first two episodes of This Is Us. I feel like I've been in a good TV drought and I've finally gotten some fresh water.
6. Speaking of fresh water… I am really thankful that I have unlimited access to clean water. It's beyond disgraceful that the Sioux nation is being treated the way they are in Standing Rock as they try to protect their main source of water. Please read up on how to support the Dakota Access Pipeline protests that are happening in North Dakota.
7. San Francisco. "It is a good thing the early settlers landed on the east coast… if they'd landed in San Francisco, the rest of the country would still be uninhabited." – Herbert Mye