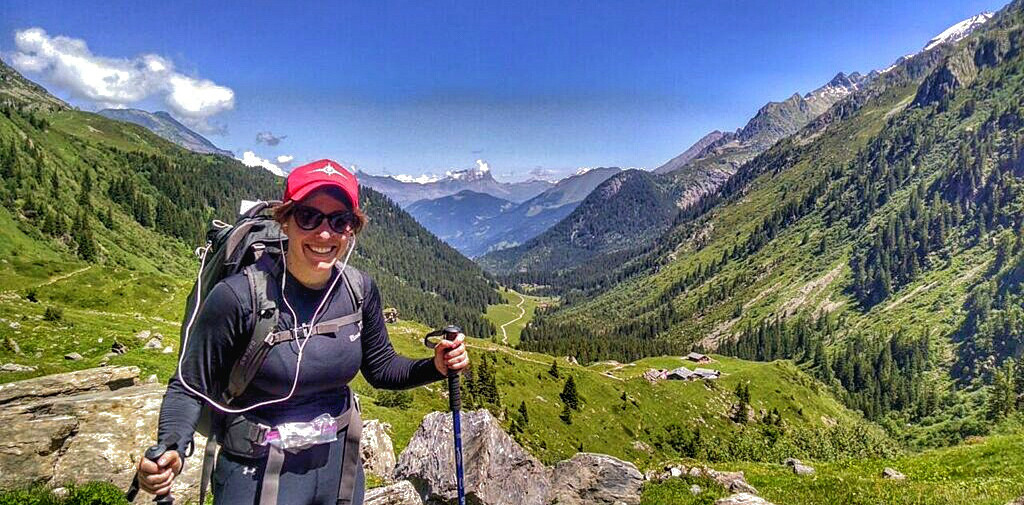 Welcome, friend! Glad you're here 🙂
I'm Leigh-Anne Marie, a native Californian who recently moved back after living in the Midwest for college, London for study abroad, and then South Korea and Washington, DC for work. I currently work full-time, but I'm really excited about starting this blog and am trying to post here daily.
One thing I've learned in my twenty-something years is write it down or you'll forget, so I'm planning to have this space be my online memory box holding everything I love, from travel to food to books to adventures with friends and family. I also make YouTube videos, so I see this spot as being the place for regular daily content that wouldn't necessarily go on my channel (I'm definitely not a daily vlogger!).
You'll learn that I love quotes and I recently re-watched an episode of Gilmore Girls that had a line by Paris Gellar that seemed to fit well with my perspective going into 2016:
"I want to live my life so that I'll be able to read an in-depth biography about myself in later years and not puke." 
So that's the general goal. Thanks for visiting, and I hope you find some passing entertainment here!