As mentioned in my post about the best blueberry pancakes in the world, I was in Southern California last weekend.
I joined thousands of other ultimate frisbee players in swarming Santa Monica for Lei Out, a beach frisbee tournament.
SoCal beaches are renowned for their beauty, so I won't dwell on how wonderful it was to spend the weekend outdoors from morning until sunset, with the ocean's vastness on one side and palm tree-lined cliffs on the other side.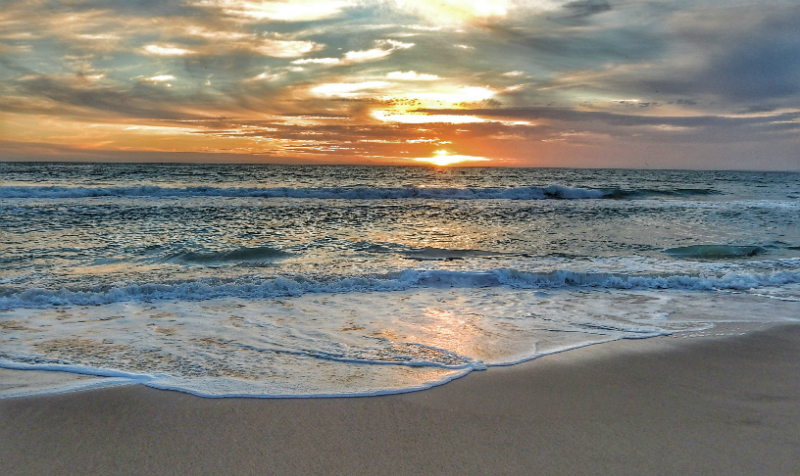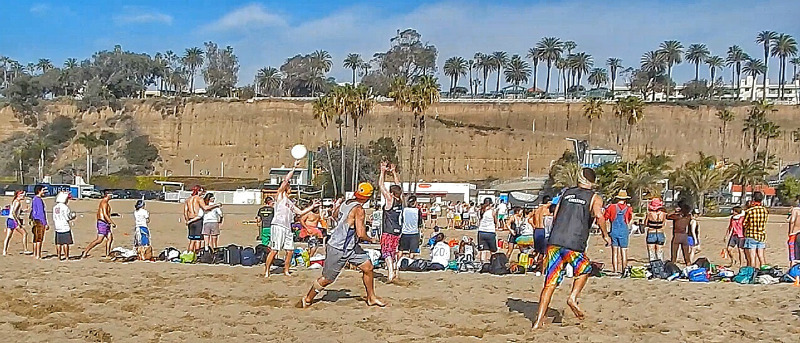 Instead, this post will be all about the people. Most have still never heard of ultimate frisbee – let alone played – so let me be the first to tell you that frisbee players as a group are some of the best people you'll ever meet.
As a general rule, the community is laid back, goofy, welcoming, and able to balance competitiveness with the spirit of the game (frisbee is self-officiated). Specifically, the frisbee community I'm lucky enough to be a part of is filled with incredibly loving, kind, funny, interesting, smart people. To give you an idea of how unique a group it is, at the end of the weekend, the boys initiated a "feelings circle" to give everyone a chance to express what the weekend and the community meant to them.
When we weren't playing frisbee, we were doing silly cheers, dancing on the sidelines, reminiscing and making new memories, playing spikeball, or doubling over in laughter at one thing or another.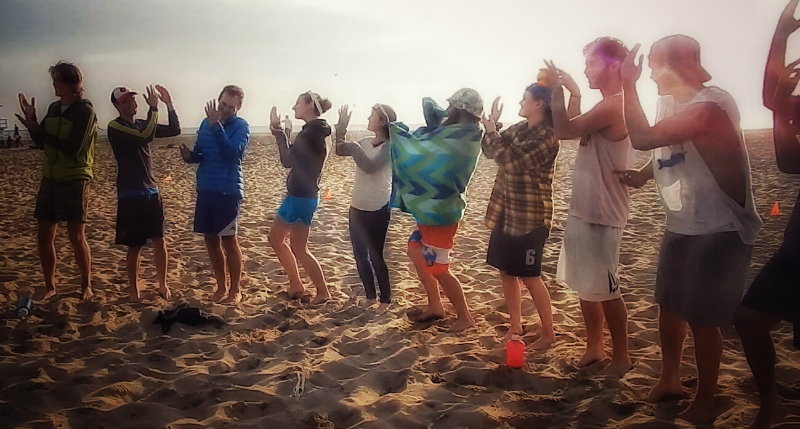 Plus lots of frolicking on the beach.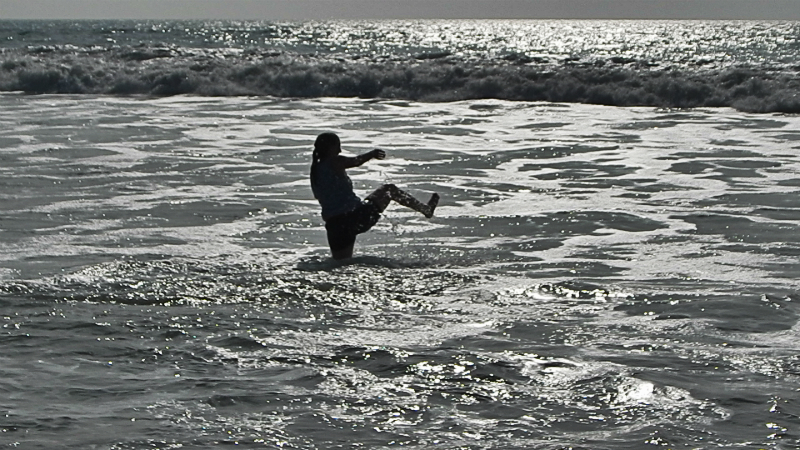 In the feelings circle at the close of the weekend, my friend who's a teacher said that she recently read an article about how teachers should try to cultivate an "unconditional positive regard" for their students. It's a psychology concept that says you have a basic acceptance and support of a person regardless of what the person says or does. Her point was that this is what members of this community have for one another.
Some of my closest friends come from this community and I feel incredibly fortunate that I stumbled my way into it years ago. I wish we weren't all spread across the country these days, but the flip side of that coin is that these weekends somehow become even more special.