One of the things I love most about living in California again is that there's still so much to discover. Just because I grew up here doesn't mean I've seen it all. Coming back as an adult has actually made me realize just how much more there is to see.
I was driving back to Sacramento with Mom this past Friday evening and we took a different route because of an accident on I-80 and it ended up being the most stunning drive.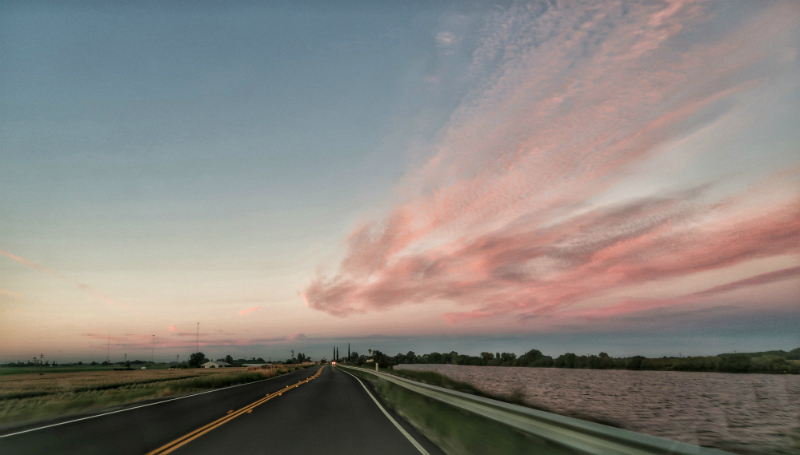 On one side of the road, miles of golden farmland stretched out into the distance (did you know that California is the country's largest agricultural producer and exporter?!).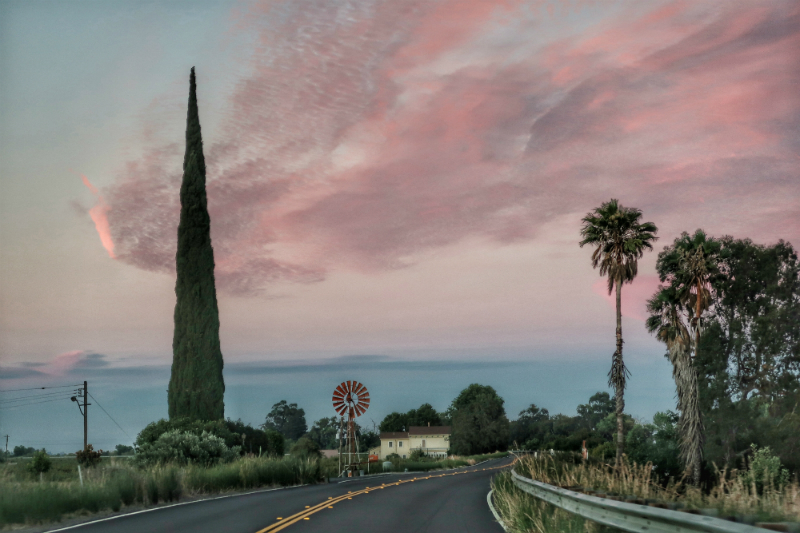 On the other side, the Sacramento–San Joaquin River Delta gleamed and shimmered in the evening light.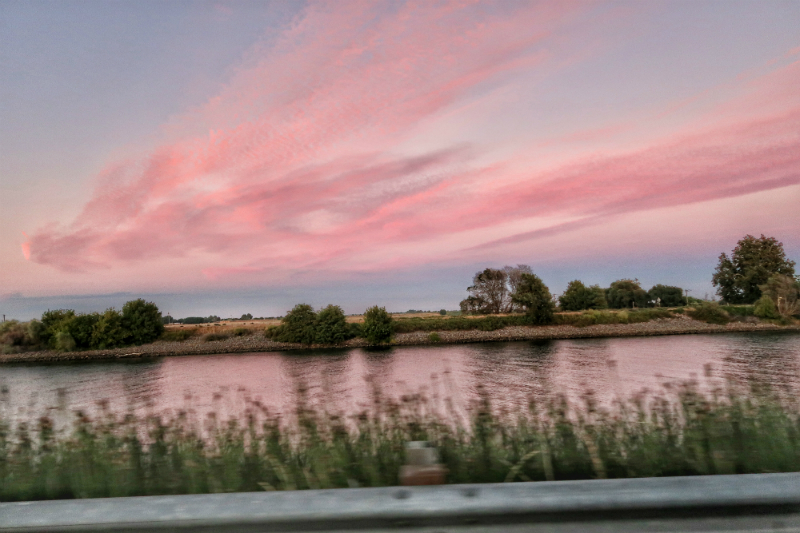 Nights like this just make me fall more and more in love with California. Even though I miss DC and Korea and my college town, I've never lived anywhere before that can hold a candle to California's wide array of natural beauty.