One of the trends I loved seeing in 2015 was more and more YouTubers coming out with books. I love books, I love YouTubers, putting them together seemed like an excellent idea to me.
Today I'm reviewing British YouTuber Louise Pentland's first book, Life With A Sprinkle of Glitter. Most likely, you already read or watch Louise (aka Sprinkle of Glitter). If by some small chance that's not the case, hop on over and join the millions of others who read her blog or watch her YouTube channel.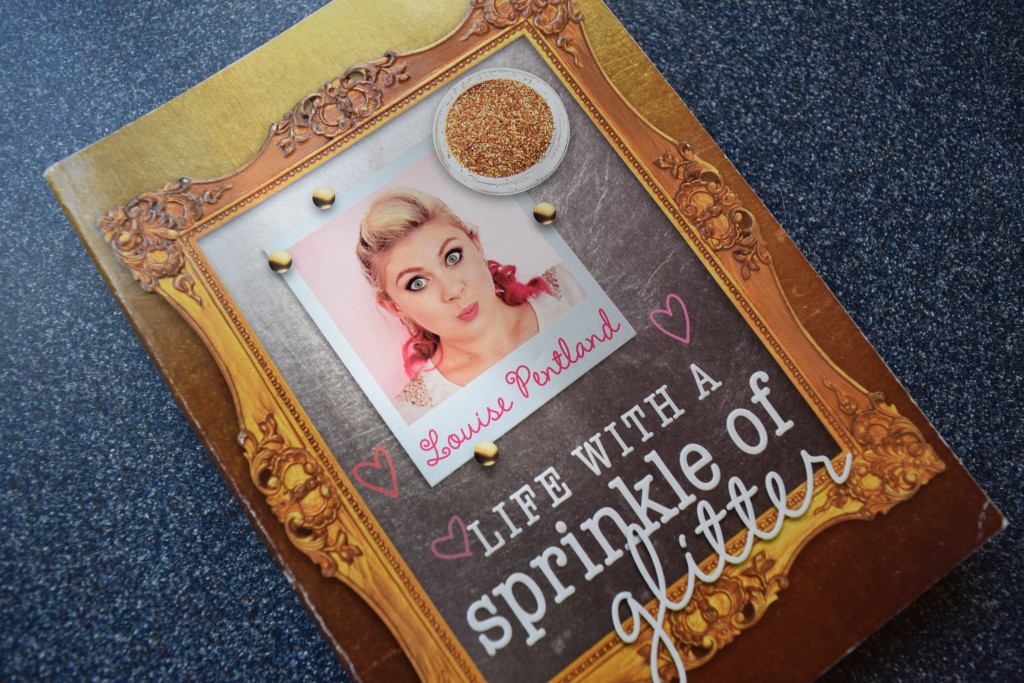 Below is a little sneak peak photo showing what the book holds: themed sections called Glitz, Create, Need To Knows, and All About Love. Before I dive into my review, I want to share a quote from a blog post by Louise, explaining the sorrow she was feeling whilst writing the book due to her marriage ending earlier that year:
"I wrote the book, predominantly focusing on happiness, during one of the least happy times of my life. It forced me to find good on dark days and to look at life with positivity instead of wallowing in the pain of heartbreak."
It's such a powerful sentiment and helps to give important context to the beginning of the book, the very first sentences, when she says: "I lead a happy life. What a marvelous first line for the first page of my first book. I lead a very happy life. I lead a happy life because I choose to."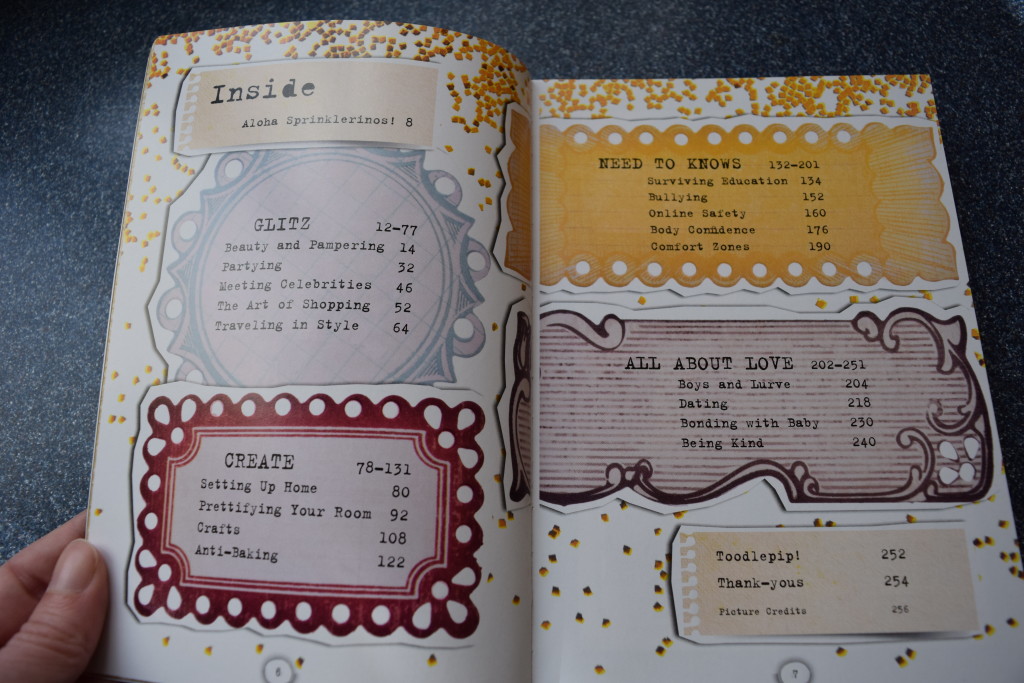 Something that's unique about this book is that you can really start and stop reading anywhere you like, choosing what chapter to read based on the mood you're in rather than going by the traditional 1,2,3 chapter order.
Whether you feel like reading about Meeting Celebrities or Body Confidence, you can flip around without hindering your experience. I'm a bit of a stick in the mud when it comes to books, so I still read it sequentially for the most part, but I liked the idea of being able to flip around as I liked.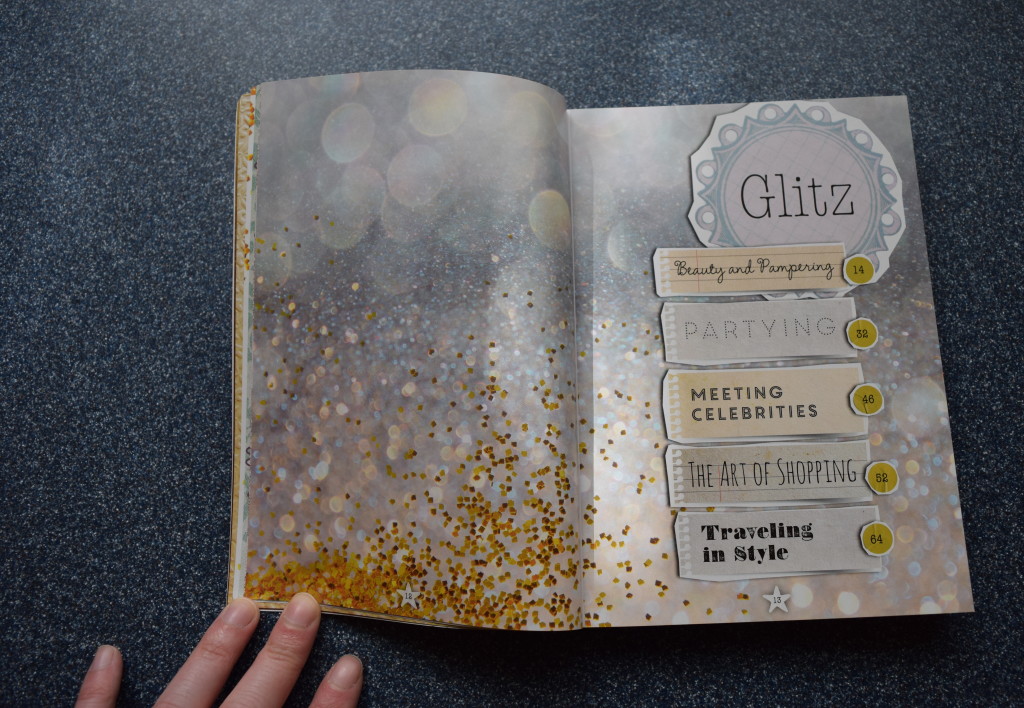 One of my favorite things about the book is its design. Each page is gorgeous and unique and designed to perfectly fit the topic that's being covered. It's laid out in such a lovely way that it really accentuates the writing and suits Louise's personality and writing style.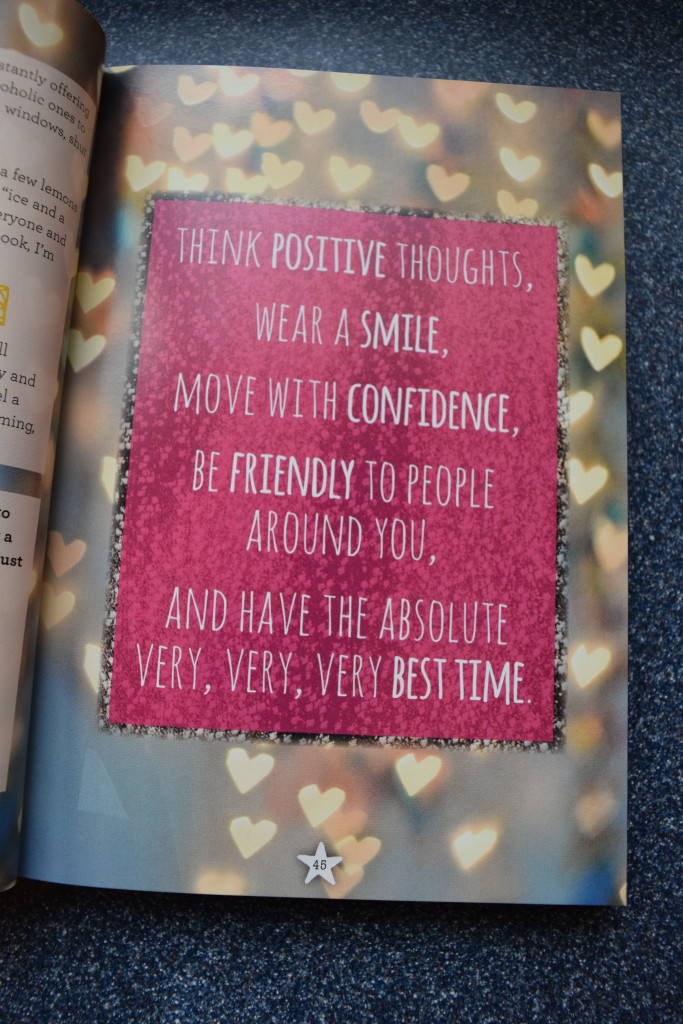 One of the sections that I thought was the most important was Need to Knows. Being as I'm in my mid-twenties, a lot of what was shared in Surviving Education, Bullying, and Online Safety are lessons I've already learned myself. However, since a lot of Louise's audience is younger than me, this section has the potential to do a lot of good for people who are still in school and figuring stuff out. If I had a younger sister, I'd make encourage her to read the book.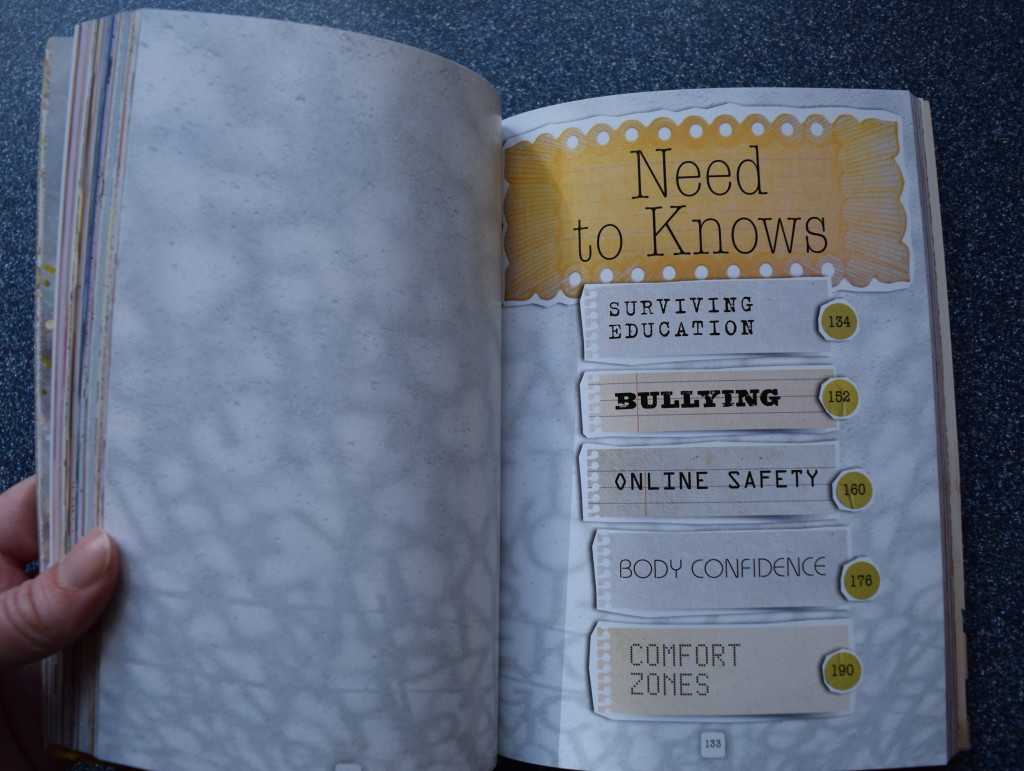 Being that it's a book by Louise, there was, of course, humor mixed in throughout. I found the parts where she wrote about her past bad dates especially funny. These stories feel like they're being told to you by your friend or big sister and are a delightful peek into Louise's pre-fame life.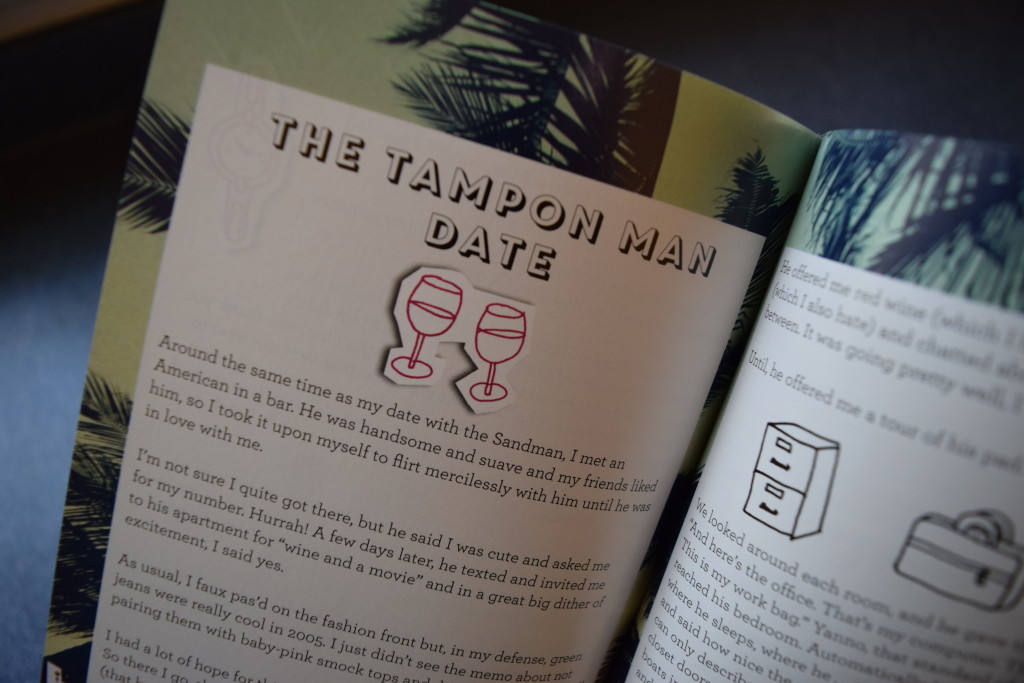 Overall, Life With A Sprinkle of Glitter does a great job balancing being both fun and helpful. There's advice but no preaching, personal anecdotes aplenty, and the intention of helping you live your best life resonates throughout the book.
One of my theories is that if you read something happy before you go to bed, you're more likely to wake up feeling energized and positive. That was the case when I was reading this book because it oozes happiness and light and just manages to leave you in a brighter, more optimistic mood.
And with that, I'll leave you with these words of wisdom from Louise: