I enjoy occasionally experimenting with a recipe or two, but at this point in my life, I'm not regularly cooking for myself. However, that may all change soon…
Three of my favorite bloggers/vloggers are putting out cookbooks this year and I've pre-ordered all of them. One has naughty desserts and the other two are packed full of healthy recipes. Come the end of 2016, I might just be on my way to amateur chef status.
The first to arrive will come at the beginning of July: Tanya Bakes by YouTuber and blogger Tanya Burr. I've watched a ton of her baking videos in the past and am probably most excited to make the Ultimate Celebration Cake or the Earl Grey Tea Loaf.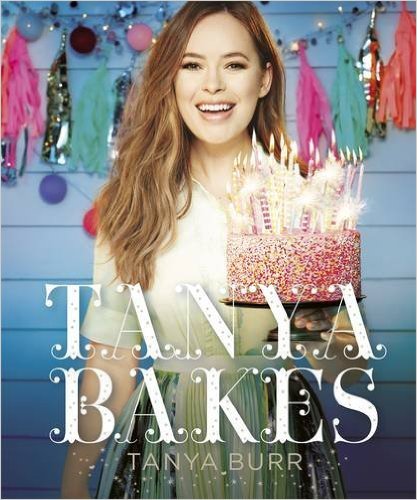 After I've gained ten pounds from all of that baking, the next cookbook to arrive will be Eat Smart: What to Eat in a Day – Every Day by YouTuber and blogger Niomi Smart. It'll be in my mailbox in September and will ideally help me start to turn my life around and get healthier before the end of the year, as it'll be packed full of plant based recipes. Niomi's "What I Eat In A Day" videos always look delicious, so if I could emulate those even a couple days a week, I'd consider it a big win.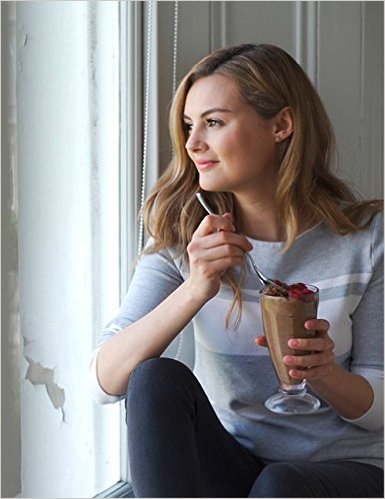 Last but not least, Domesticate Me is the first food blog I ever started reading and now it's author, Serena Wolf, is coming out with her own cookbook based on the blog series she started around her boyfriend/roommate, Logan. She put him on a "dude diet" and started cooking healthier editions of his favorite meals with fewer calories.
From there, The Dude Diet: Clean(ish) Food for People Who Like to Eat Dirty was born. I'm not buying it for a dude, it's all for me. It'll arrive in October, just when I might be getting the littlest bit tired of the plant based lifestyle and wanting to eat dirty while actually staying reasonably healthy.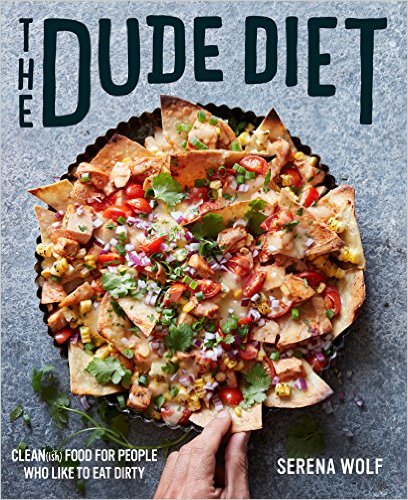 I'm really excited for all three of these cookbooks and I'll be back with complete reviews of the books after they come out!