The rain returned to San Francisco today following a brief respite from our wettest winter on record for at least the past five years. It's pouring outside my window as I write this and my pants got soaked as I walked home from work this evening, even though I had an umbrella.
But this past weekend's weather was glorious.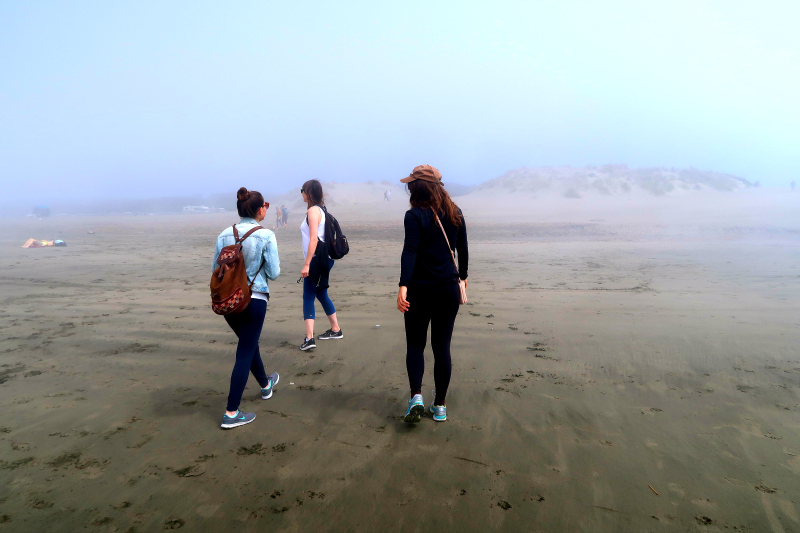 Of course, we happened to choose to walk on the one beach in town that still had a misty fog layer (San Francisco's microclimates means that it's rarely sunny in all parts of the city at one time).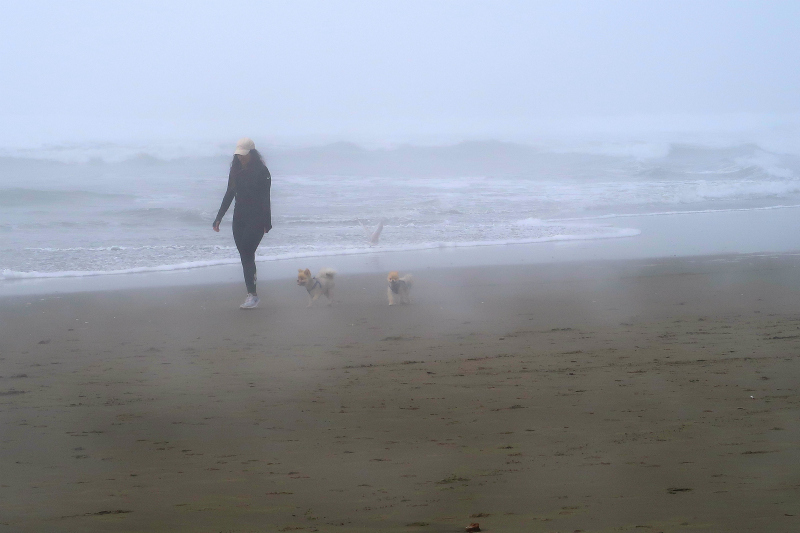 But it was actually pretty refreshing to walk on the beach through the clouds.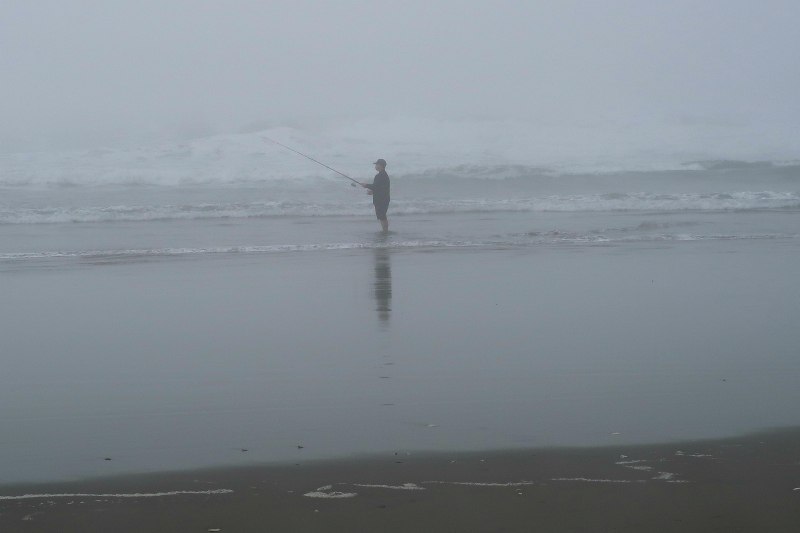 Especially since, as soon as we left that particular beach, we headed back to the sun.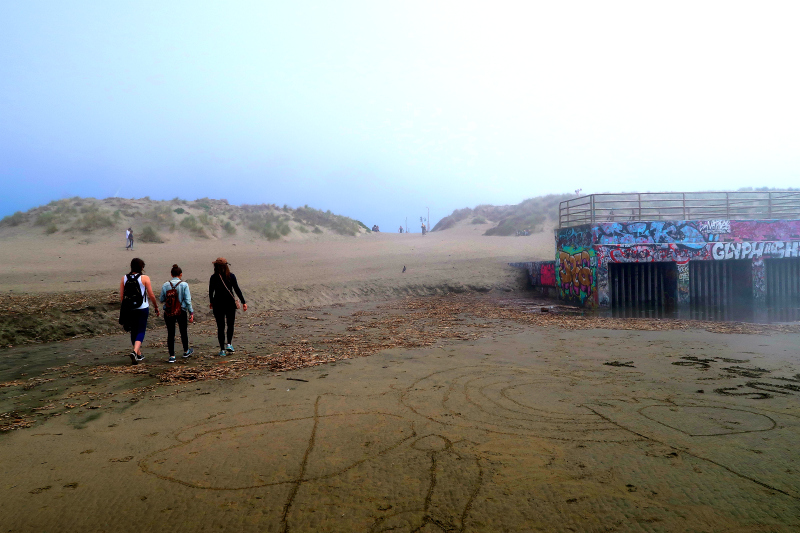 Golden Gate Park was only a fifteen minute walk away, which was bright and sunny and filled with happy people. We grabbed some sandwiches from Safeway and picnicked in the park, chatting away for a couple hours before we eventually just sat and basked in the sun and people watched together.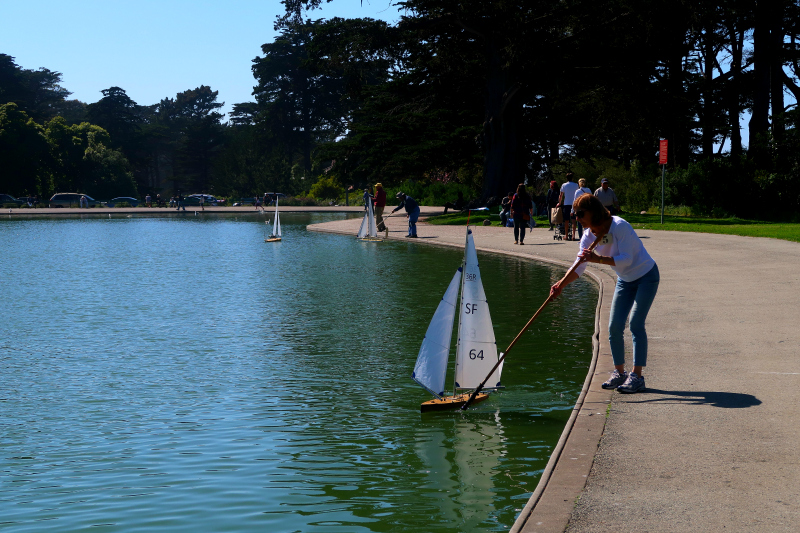 On our walk through Golden Gate, we also saw quite a few animals. Bison and gophers and ducks and turtles!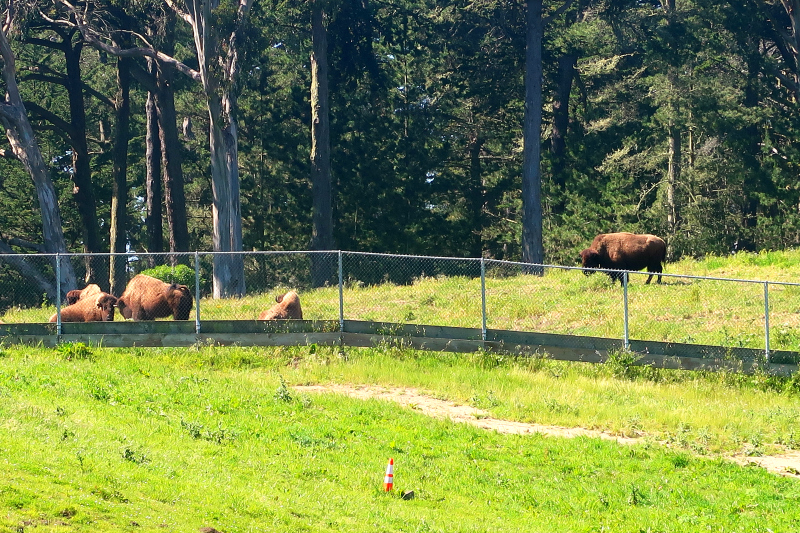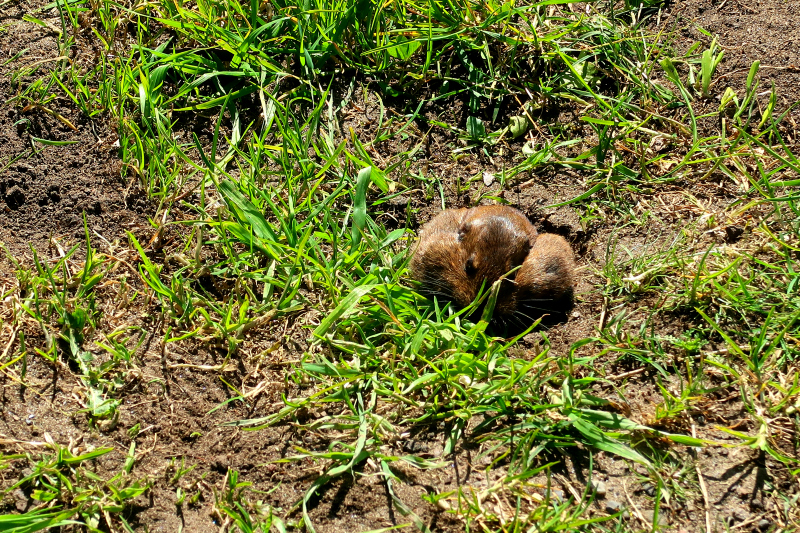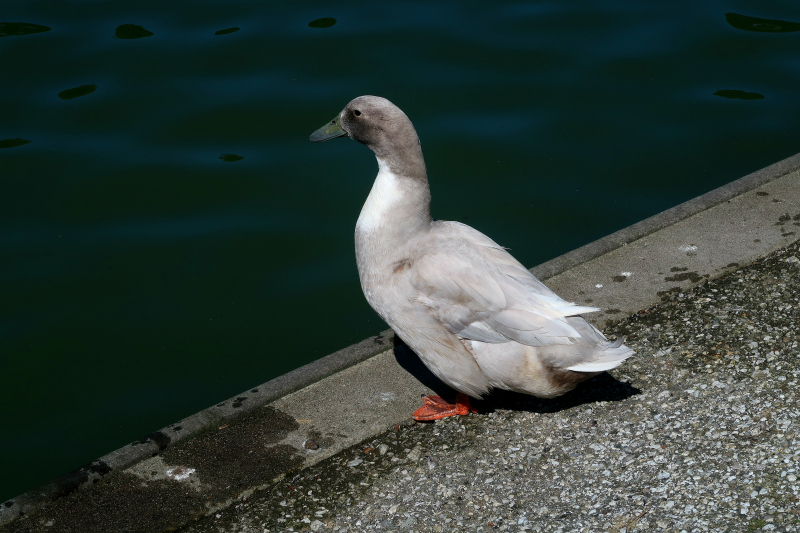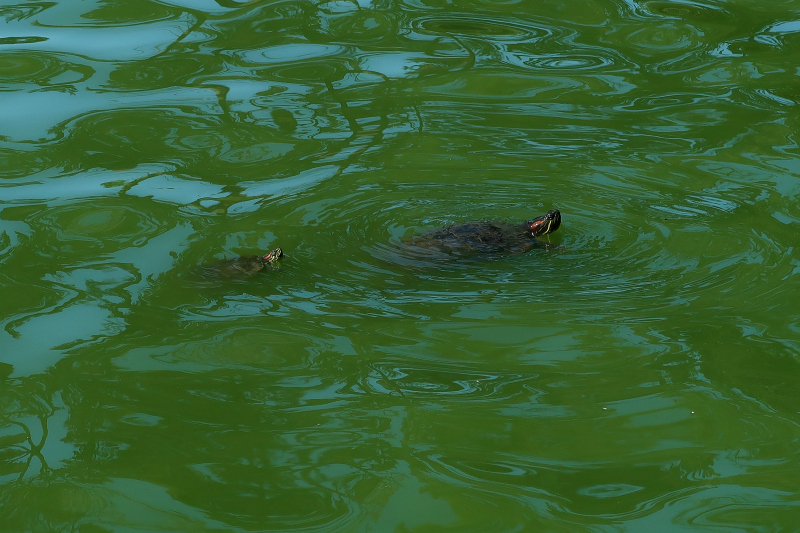 It's been my first weekend of the year so far that has been just completely sun-filled. Usually I'm quite reluctant to be out in the sun too much because I burn easily and am afraid of skin cancer, but after such a wet, dreary winter, I happily donned my sun hat and just spent hours on both Saturday and Sunday out and about in the sun with friends.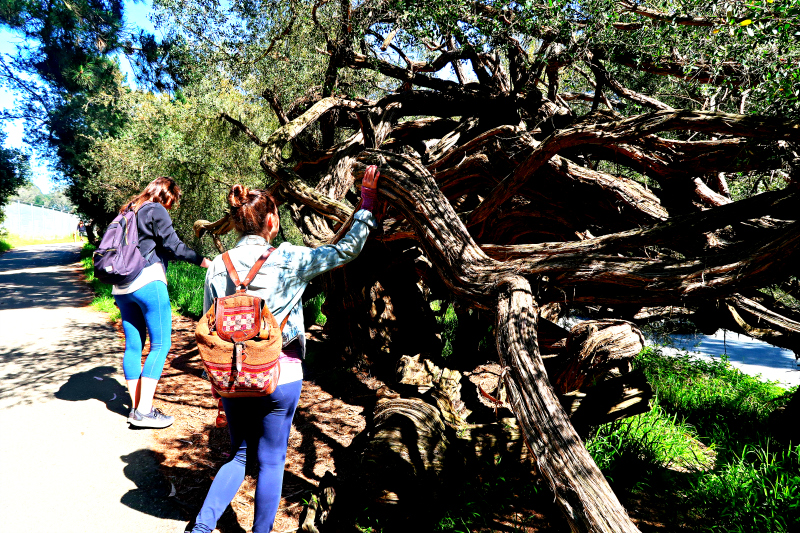 Here's hoping for many more sun-filled beautiful spring days ahead.