In a K-drama (Korean drama) that I watched recently, Beating Again, Min-Ho meets the ghost of his deceased father in a garden. His father was always a good man, but he was taken advantage of, betrayed, and driven to ruin by those around him. Min-ho, after watching this as a child, became a very cold-hearted businessman.
But his life has started to change and soften for a myriad of reasons when he has this encounter with his deceased father and his father tells him the following: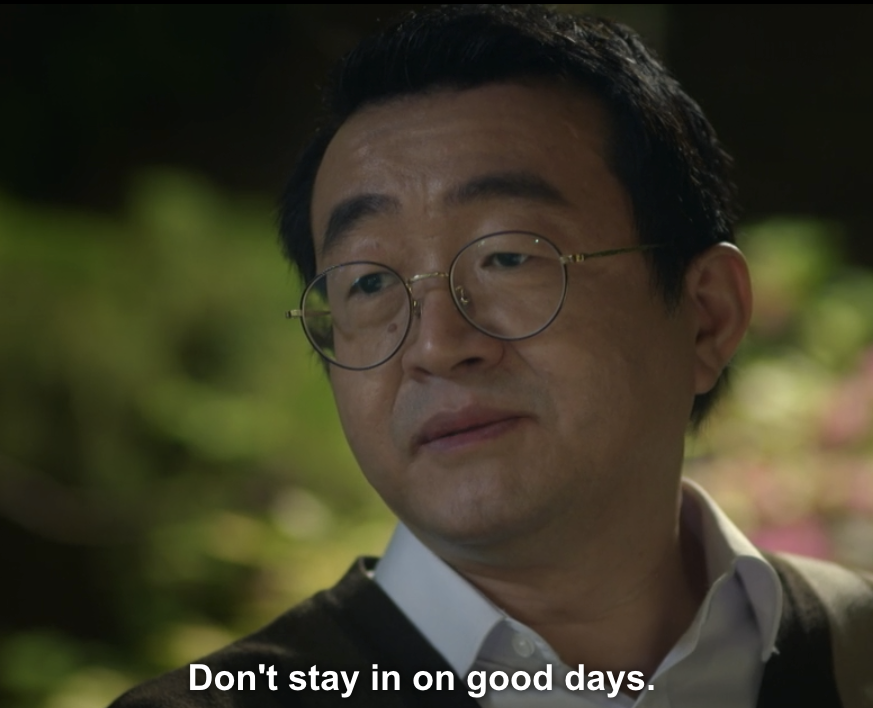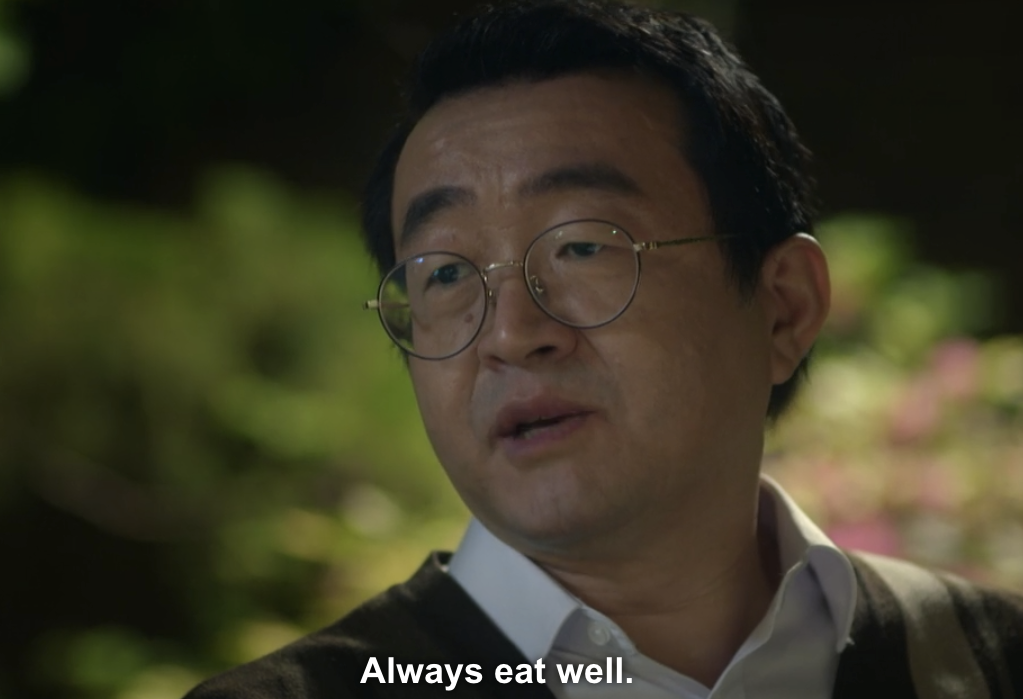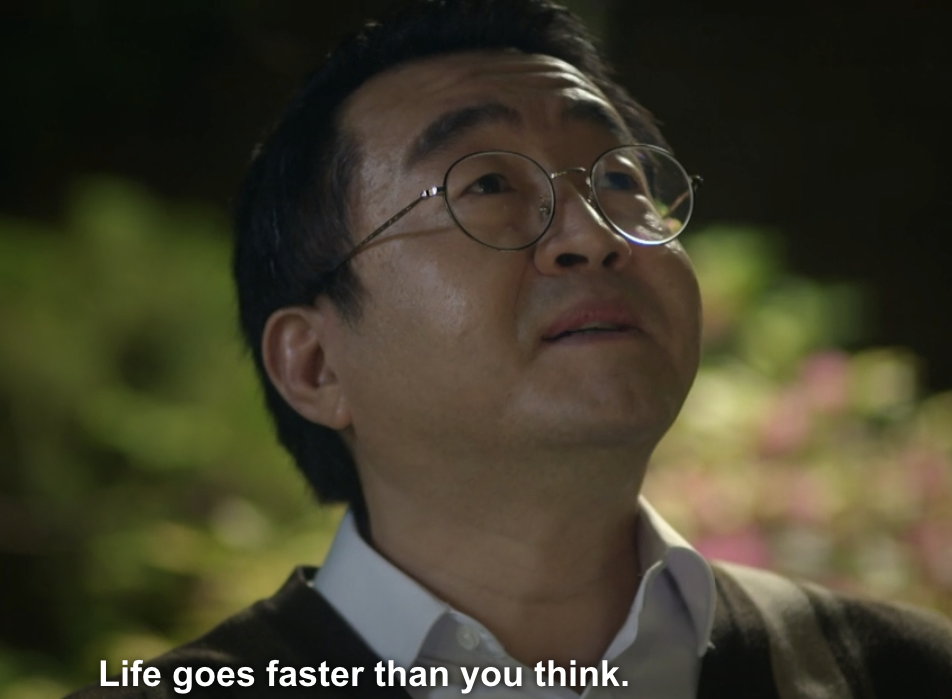 It's such simple advice to almost seem meaningless, but actually I think they're three pretty solid principles to live your life by. With my own spin:
Remember to appreciate the here and now because life goes faster than you think.

Eat good food. Healthy food, but also decadent food when the occasion falls for it.

Always get outside, preferably in nature, when the weather is nice.