On Friday night, I went to the men's soccer World Cup qualifying game in San Jose. We played Honduras and if ever there was a game that was a must-win, this was it.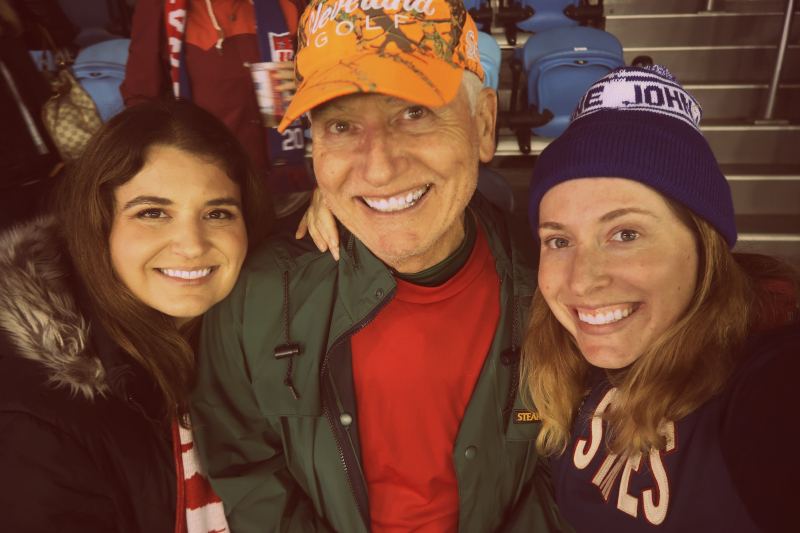 If you don't watch soccer, the World Cup is the biggest event for the sport. It happens every 4 year and only 32 teams get to play. You have to go through Qualifiers in your region of the world to make it in.
We'd lost both of our qualifying matches before this (first to Mexico 1-2, and then a big loss to Costa Rica 0-4), which resulted in our longtime coach, Jurgen Klinsmann, being fired. 
So late last year, Bruce Arena, our coach from the late 90's, early 00's, came back to the helm.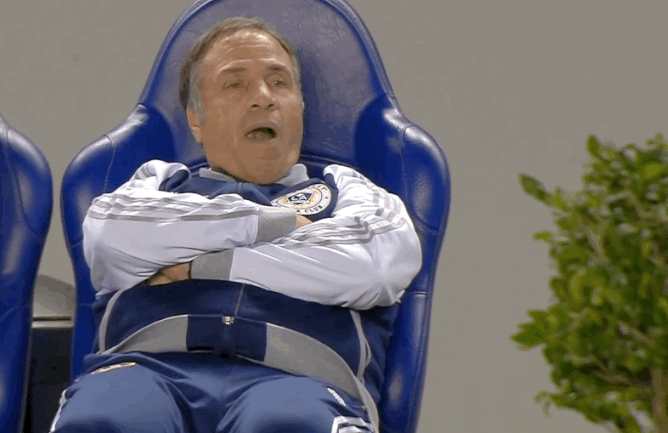 I remember Bruce as the successful coach of my childhood who led the team during the electrifying 2002 World Cup where we went to the quarterfinals and showed the world we could truly compete on the international stage for the first time.
Seeing the boys play under Bruce again on Friday felt like American soccer at its best. I really liked Jurgen Klinsmann, but he definitely had a vision of re-shaping US soccer to be more similar to a sophisticated European style of play. The way they're playing now reminds me of the soccer I learned and played as a kid. It feels distinctly American.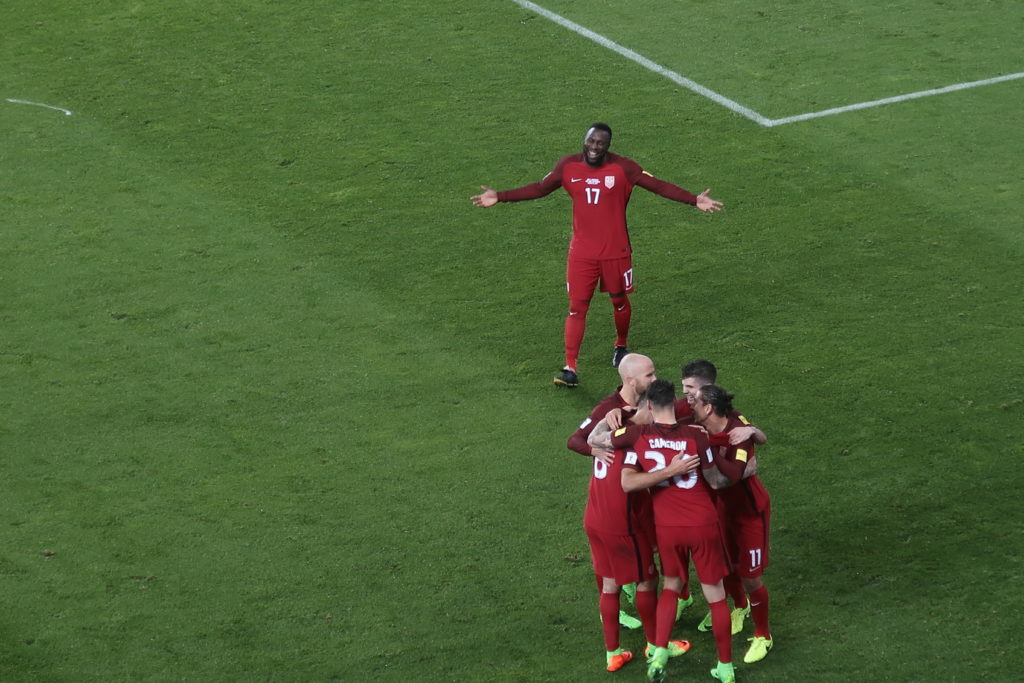 And it's working! We won 6-0 against Honduras. It was a high-five-everyone-in-your-section-repeatedly kind of game.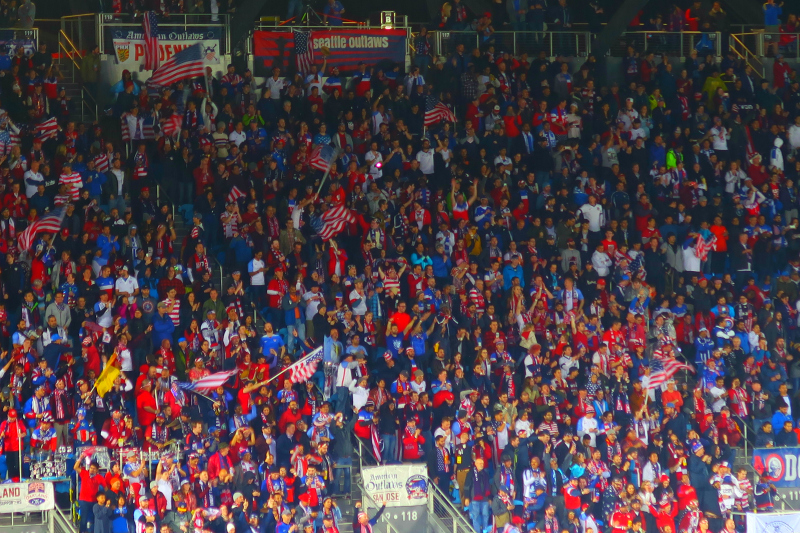 Tomorrow is our next game against Panama. Last time, we came from behind to kick them out of qualifying ahead of the '14 World Cup so they'll be out for blood this time around….It should be a great game!
Tomorrow at 10 pm ET. #Get3More