What's bringing me back after such a long blogging break?
Celebrating this guy: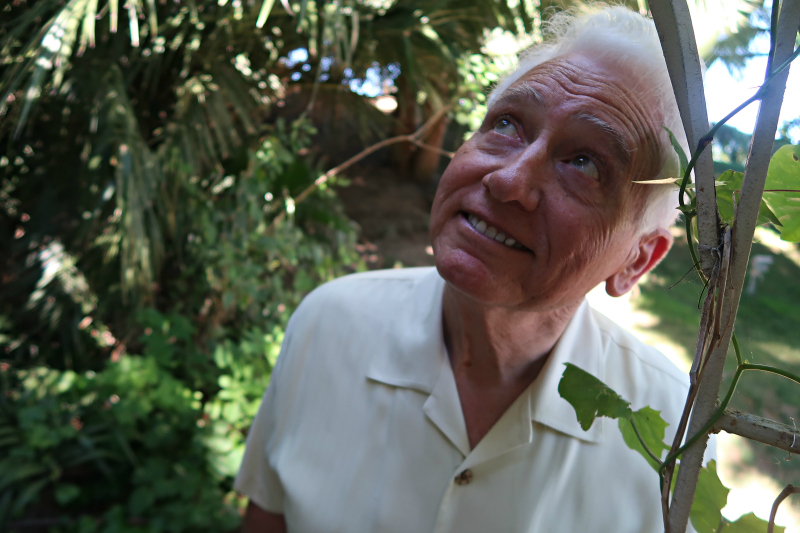 That's right, this one.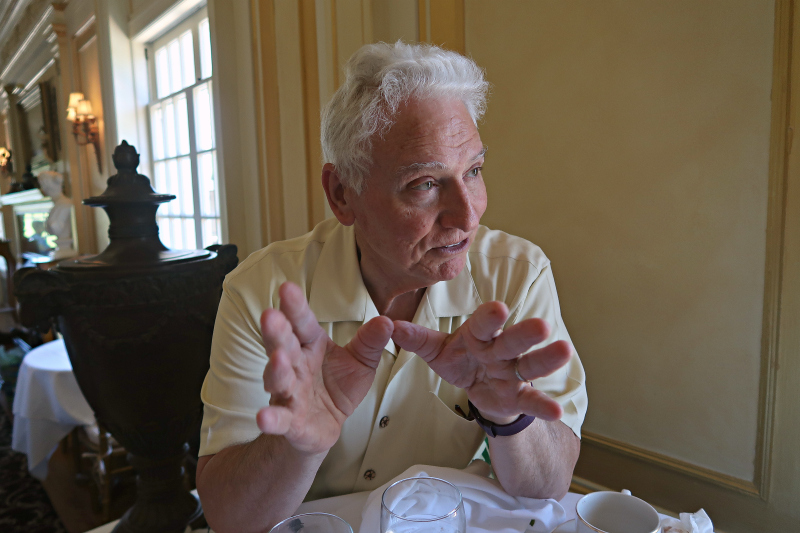 And also this lady.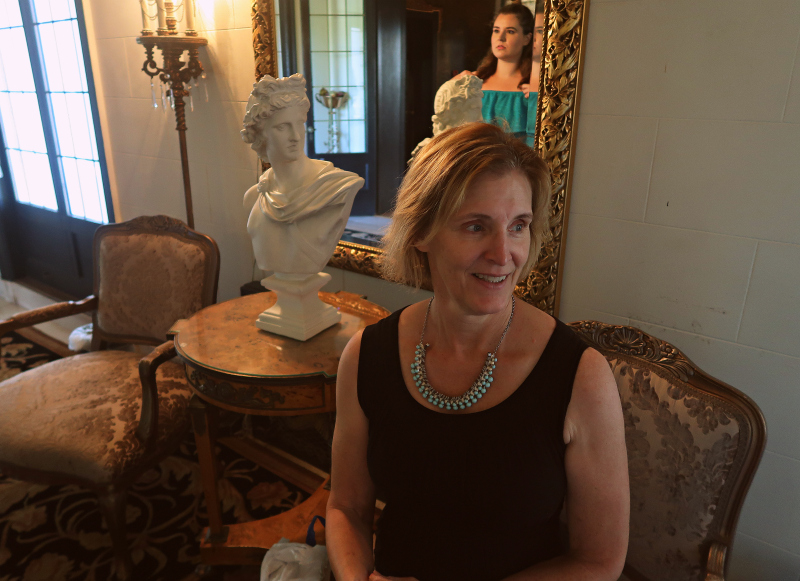 Because yesterday was not only Father's Day brunch — we also celebrated Mom's birthday a few days early so I could participate before heading back to San Francisco. And since we wanted to celebrate big, one place came to mind…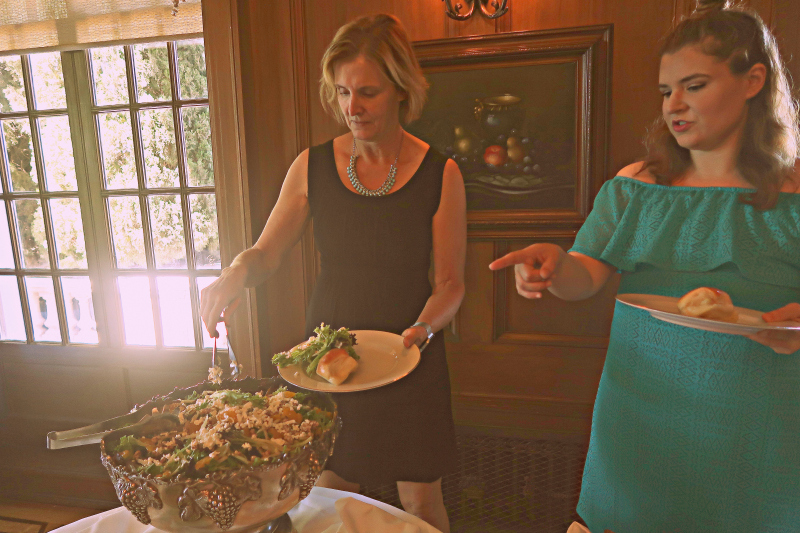 That's right, we went back to Grand Island Mansion! (I vlogged there last year. If you missed it, it's a mansion outside Sacramento with a Sunday brunch that's delightful enough that it gets booked up a couple months in advance. The fact that I planned ahead far enough to get a reservation on a highly desired Sunday like Father's Day means that I've become a full-fledged adult on an entirely new level.)
Can I get a foot-up-in-the-air-I'm-so-excited woooo Grand Island Mansion woooooooo?!
No? That's ok, my sister did it for both of us.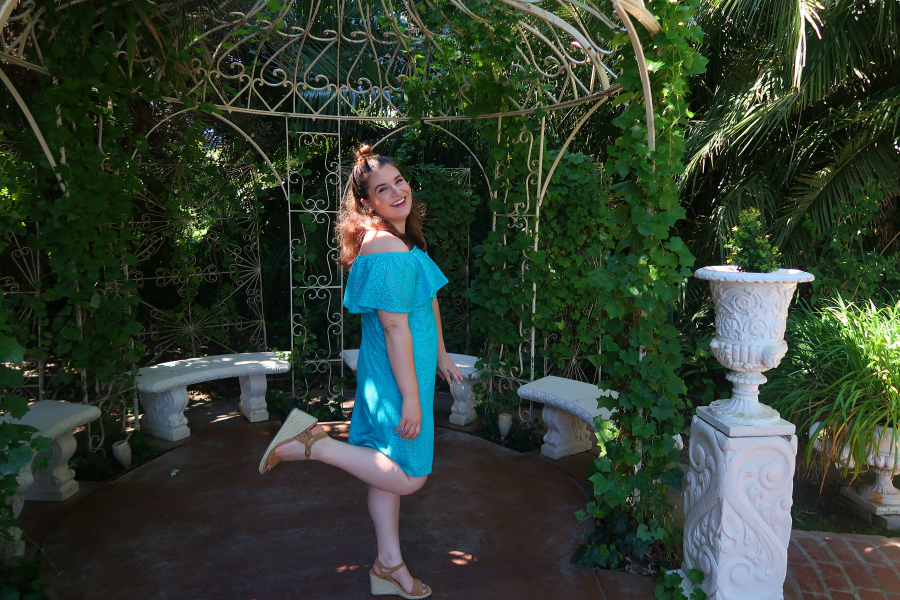 Isn't she too cute?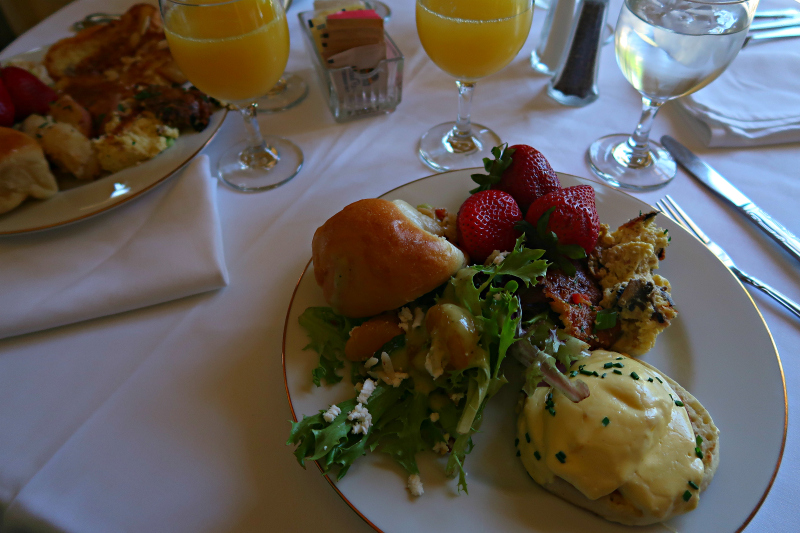 The buffet was wonderful, as always. Some people chose a healthy mix of items, like my Mom's plate above. A little salad, a roll, some fruit, some frittata, eggs benedict.

My sweet spot was much more skewed toward one side of the room. I became a regular at the meat table with the nice prime rib man and the bacon (barely pictured in the bottom right corner of the photo below, my bad).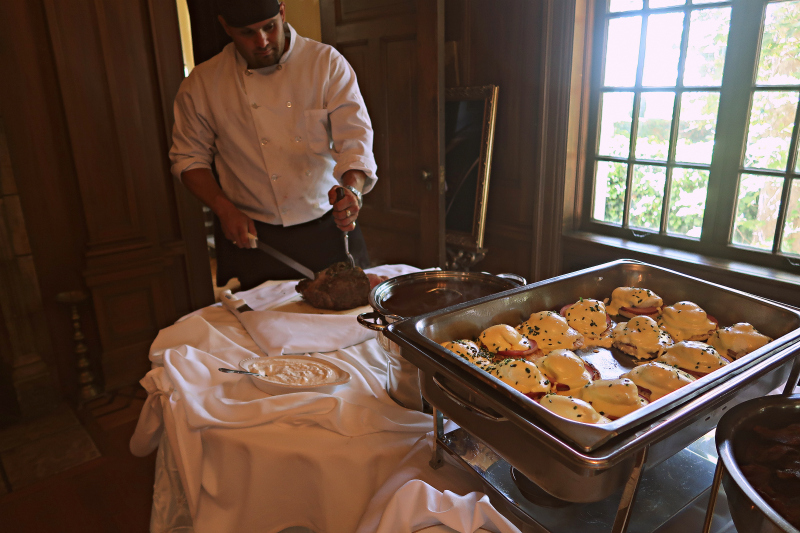 The dessert table sitting adjacent to the meat table was graced with my presence even more frequently.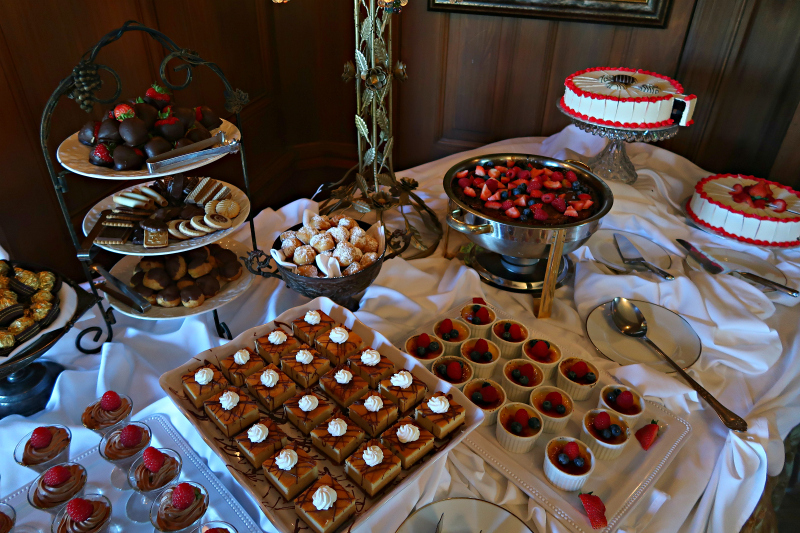 Clearly, lots of beautiful, delicious options. Chocolate mousse, crème brûlée, whole freshly baked cakes, just to name a few. But there was one siren's call I couldn't resist: these were the dankest, most luxurious chocolate covered strawberries I'd ever had.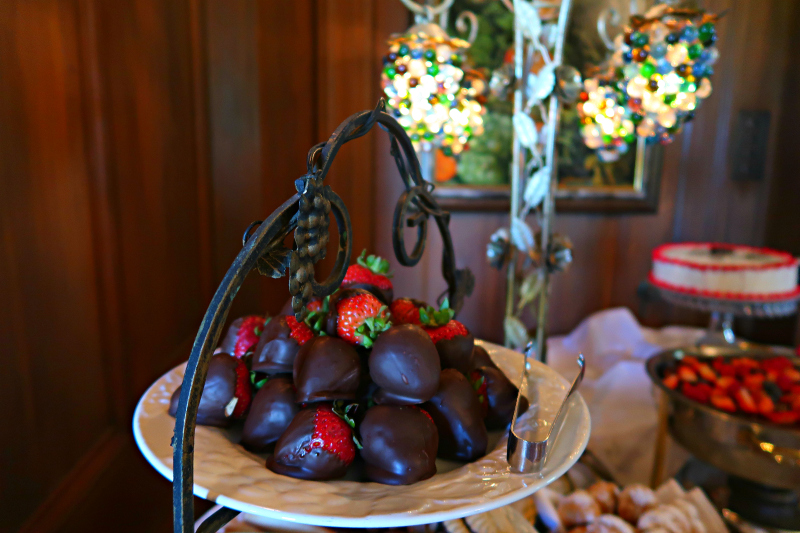 Judgment from my family members about my strawb hoarding and the chocolate all over my face couldn't stop me. The quantity of strawberries I ate made me extremely ill by the end of the meal ("Just stop," my family pleaded) but I didn't give AF. It's strawberry season, so the berries themselves were in peak form, and they'd been given such a generous, thick dipping into the chocolate. Worth every bite.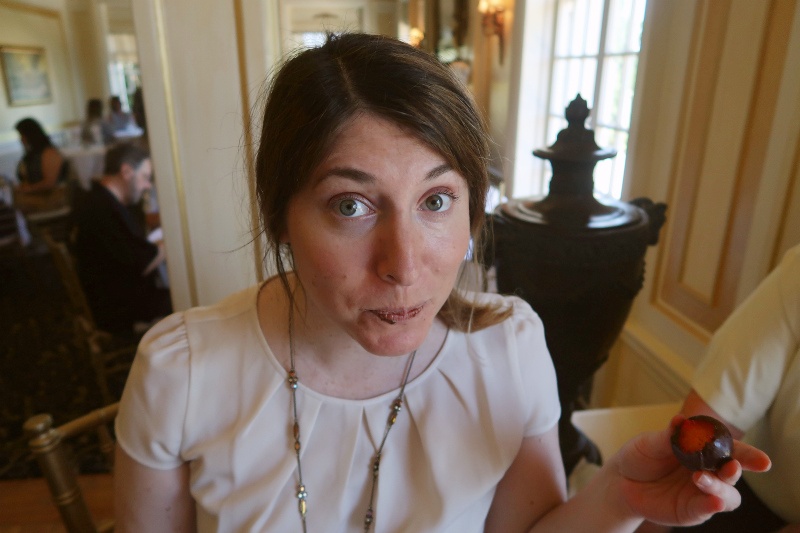 We also did gifts, chatted away, and laughed a lot. My Mom and Dad said they both really enjoyed the day, but I'm pretty sure no one enjoyed the actual meal more than me with my crispy bacon and strawbs.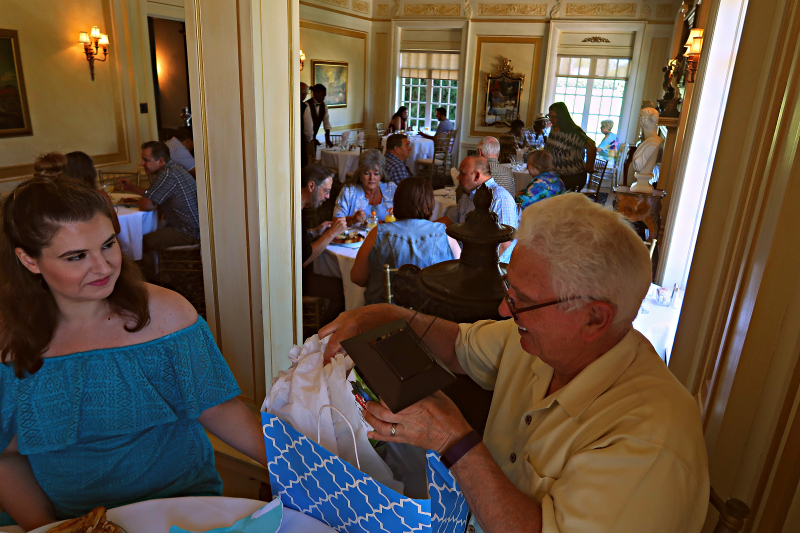 Presents might bring a temporary smile to someone's face, but those buckets of strawberries left me with a stomachache that reminded me of their gloriousness for the rest of the day (literally).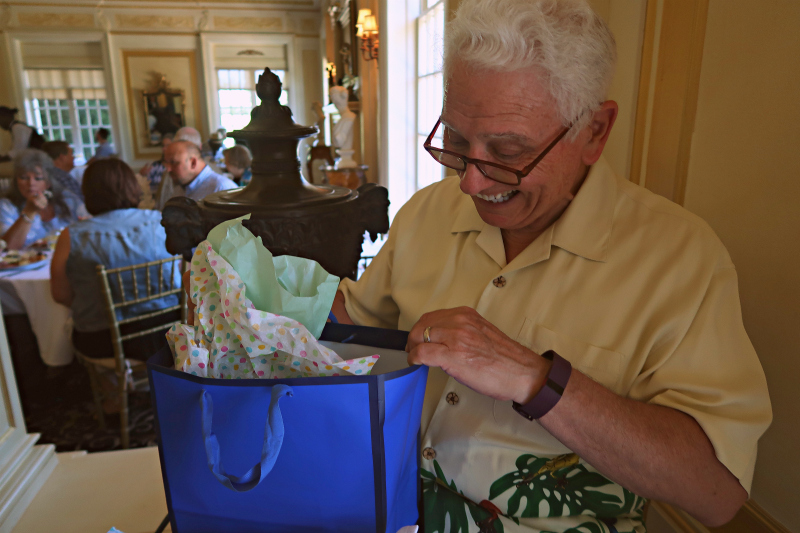 I hope you had a wonderful Father's Day too.