Ugh. 2017 Fresh Start, where you at?!
I feel like I'm still carrying the weight of 2016 with me because — surprise! — the political and personal things that bummed me out at the end of last year didn't suddenly disappear at the beginning of this one.
We are now almost at the second week of the year and I'm still struggling to find my new year energy flow. When is the excitement and optimism for 2017 going to hit?!
I'm not sure, but one thing I do know is that I need to be careful not to self-isolate while I figure things out. That's something that, upon reflection, I tend to do when I'm not my happiest and it only leads to me feeling unhappier.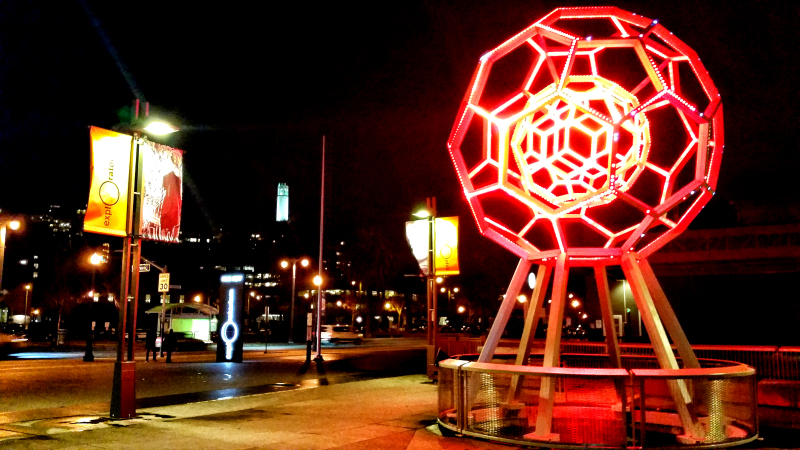 So I had plans last night to go to Exploratorium After Dark: Evening Hours For Adults with some friends last night and, since I'm feeling less than stellar, I thought about bailing on it at the last minute…but I didn't!
I went and, for the first half hour, I was pretty lame. Not that excited about all the cool shit the Exploratorium has to offer and far from a budding conversationalist, but slowly I started to warm up.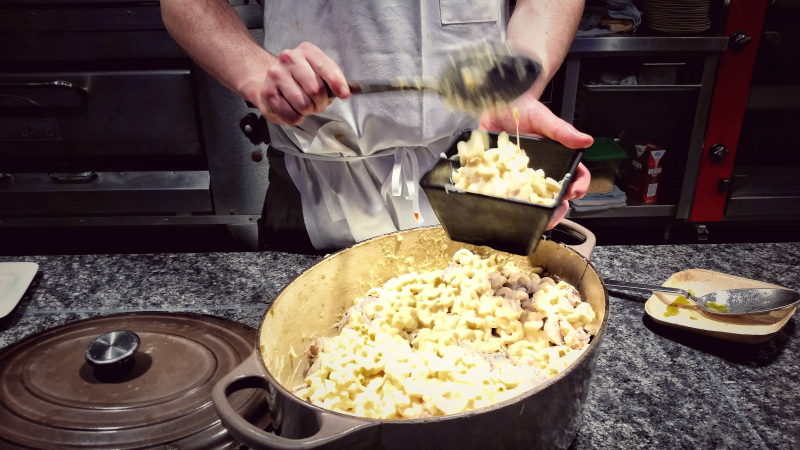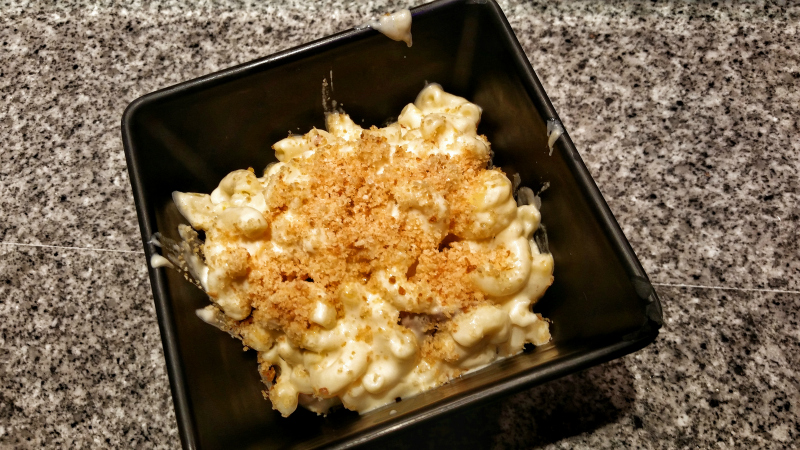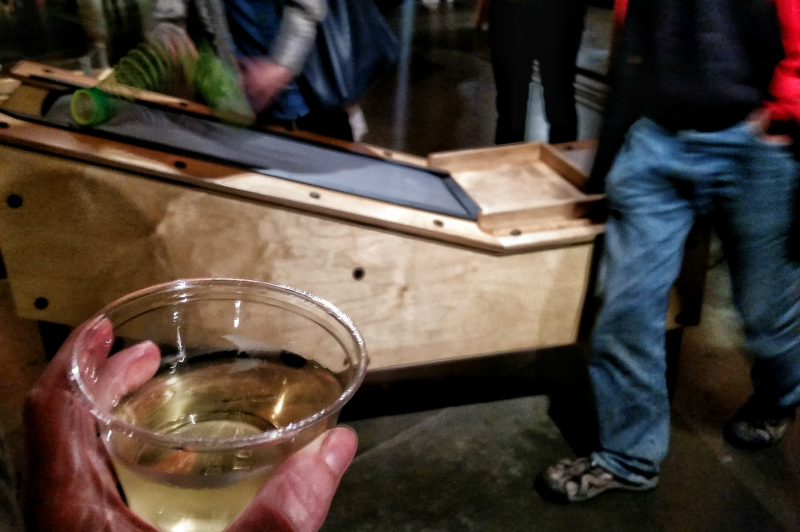 By the end of the night, I'd had a cup of wine, a bowl of macaroni and cheese comfort food, and my brain was a little dizzy from all the crazy stuff I'd seen.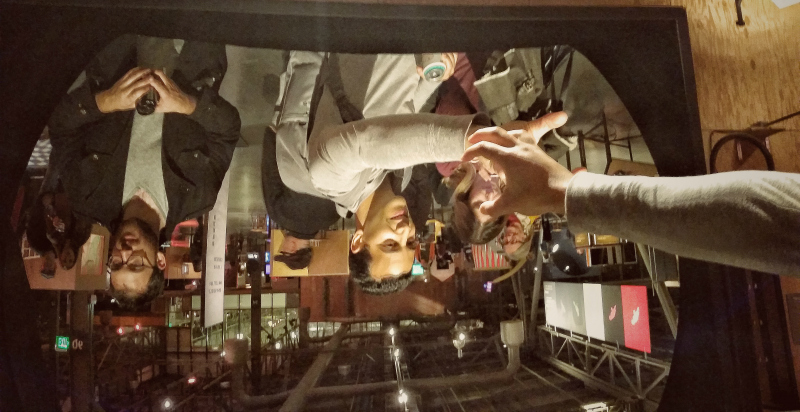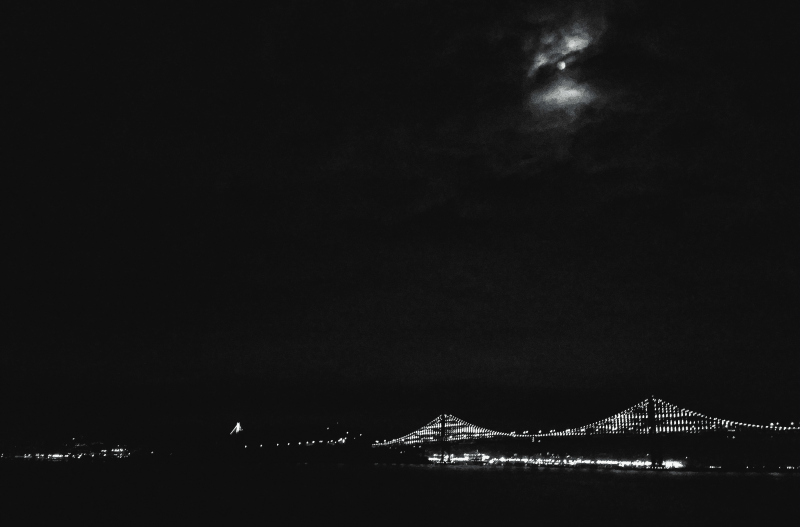 Goal for next week: make an effort to keep making an effort and hopefully I'll slowing warm up to 2017 the way that I warmed up to my night at the Exploratorium.