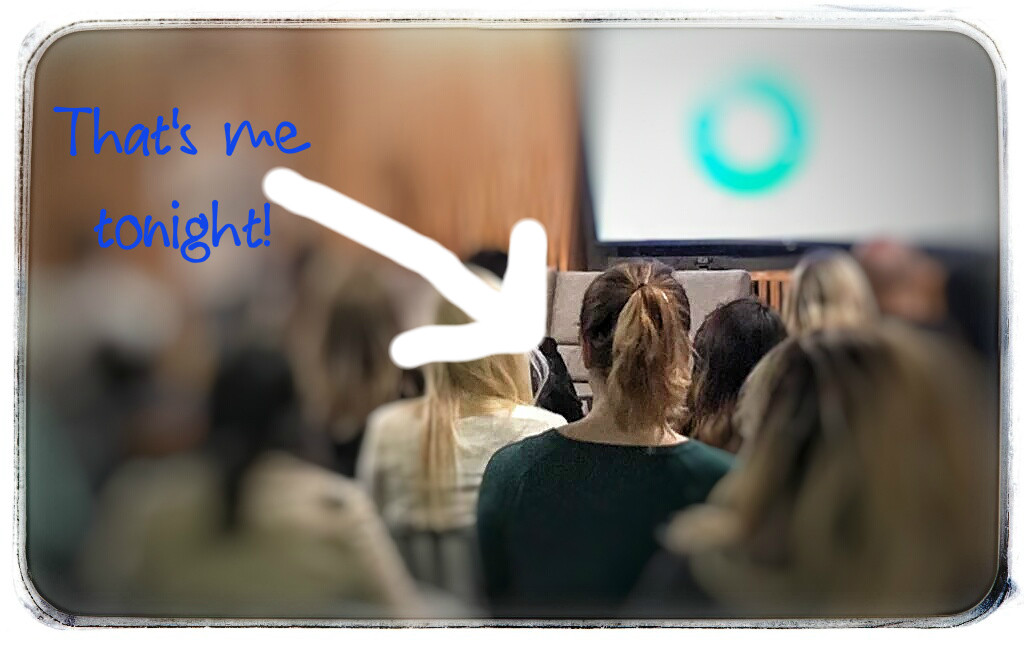 I've gotten into a good flow with this blogging thing so far. In some ways I'm surprised that I'm in my second month of blogging every single day. In others, I'm not. When I decide to really set my mind to something, I usually stick with it, at least for a good period of time.
All this to say, I'm happy that I'm making blogging into a regular habit and I don't want to let anything stop my mo'. Tonight, however, I went to an industry panel for my job that included free food and drink. Long story short: I'm just getting home, it's dark outside, I'm tired, and I don't feel like writing.
One of the many reasons I want to start writing my posts in advance rather than each night after coming home from work is because stuff comes up. You never realize just how tired you'll feel after stuffing yourself full of a ton of finger food. Prawns on a stick, asparagus wrapped in beef, cheese and crackers, Greek olives, chicken on a stick, beef taquitos.
So much delicious food! Couple that with sleep-inducing wine and I'm donezo.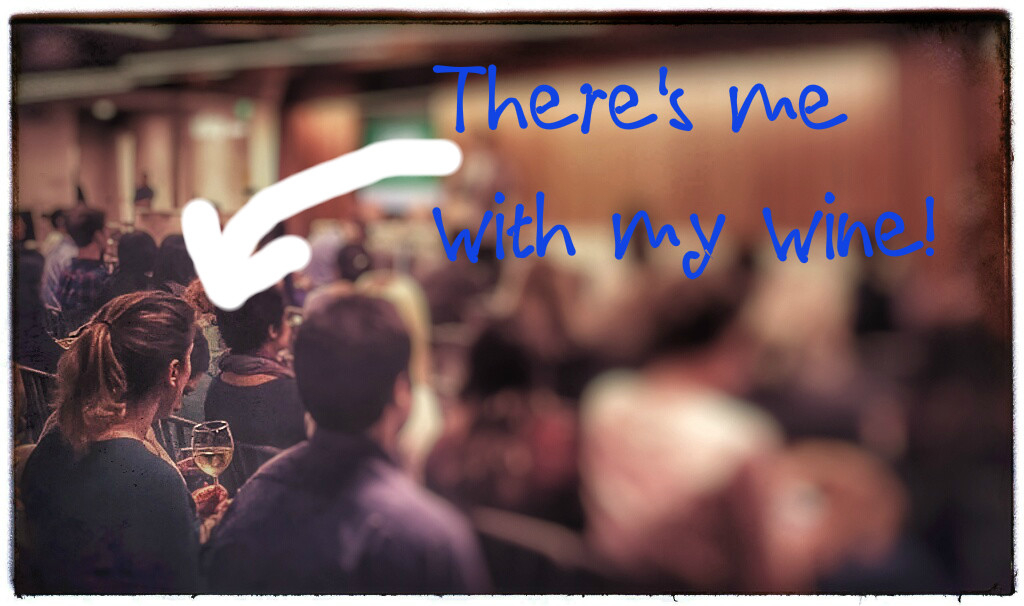 No blogger energy left, I just want to snuggle up in bed and go to sleep. Instead, I'll post this and share one of my new goals for this year: go to more industry events! Like I said, the food was good and I'm never one to say no to free wine. Plus I learned some stuff. What's not to like?!