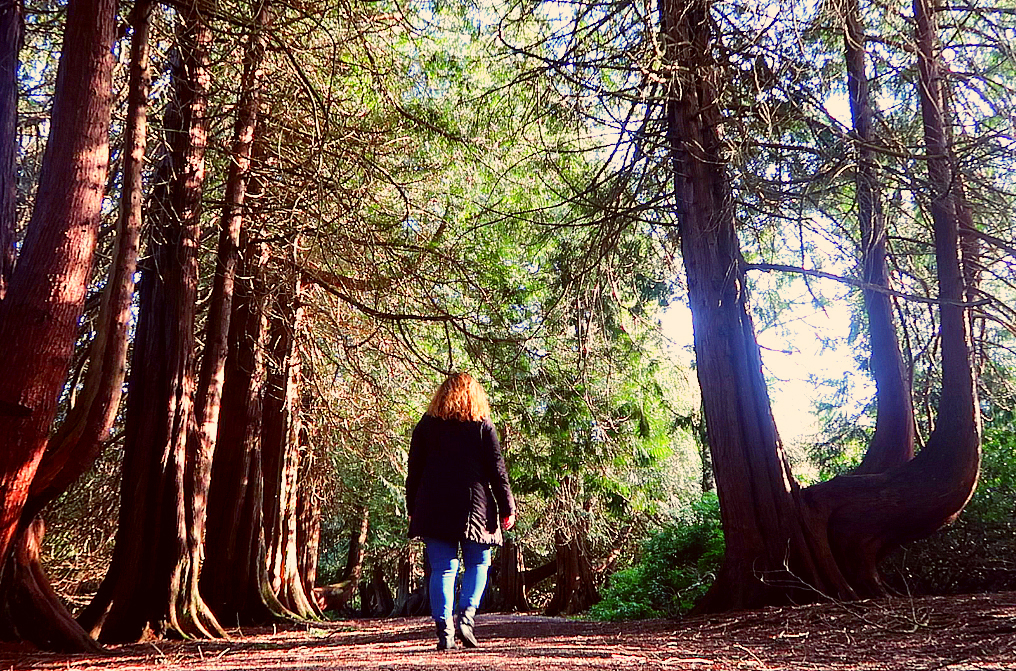 I've been MIA again but it's been for good reasons.
1) I left my job! It was hard to say goodbye to my coworkers (we'd been through the ringer together and come out the other side really bonded and with great affection for one another), but it was time to move on. So on my final day I left with a feeling of excitement for what's to come and sadness for what I had to leave behind…but also grateful that I felt sadness because it meant I really cared for my job and the people I worked with. It was a mix of emotions!
2) Then I decided to do some spontaneous travel in the interim week before I started my new job. I booked a last minute budget flight to Ireland, which was my first time ever booking a flight TWO DAYS before flying out.
That trip was a dream come true and I vlogged the entire thing, so there will be much more about Ireland to come here and on my YT channel!
3) I started my new job last week. It's been a whirlwind of learning a ton about the business and my new role, socializing with clients, and throwing myself into the work.
So the past month has been crazy but I'm slowly getting back into the swing of things with my hobbies. Below is my latest video from Sunday (and it's a good one, filled with friends and laughter and fun at Disneyland), my first Ireland vlog should be up soon, and I'm planning to start posting here MWF again.
Winter has finally gone and hopefully a flood of happy, spring posts will be to come here 🙂