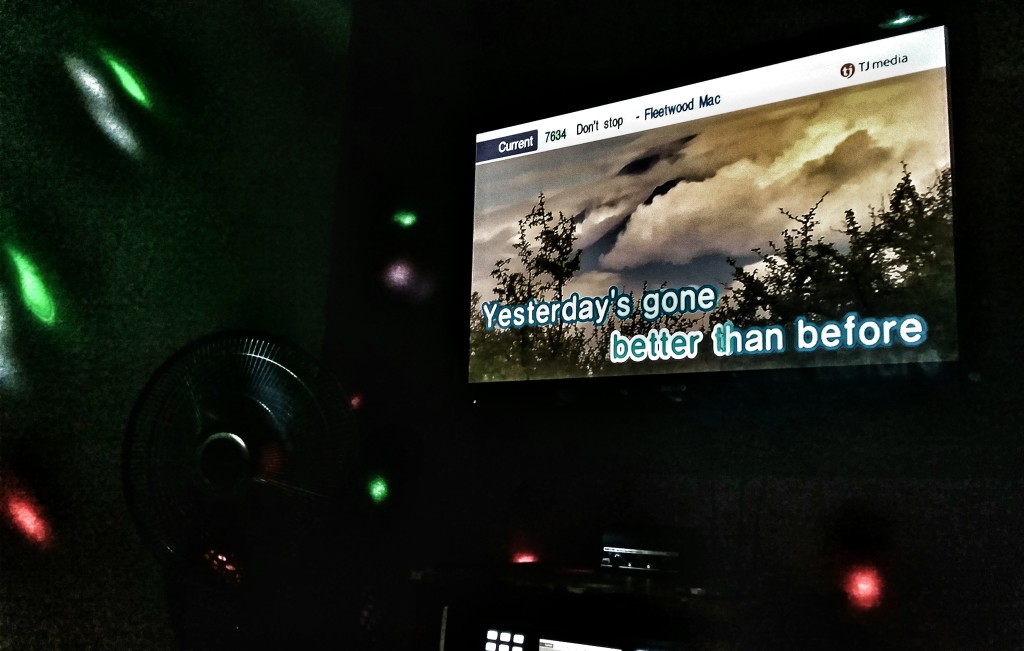 I'm finding that this blog is becoming my place to jot down little life lessons.
Not life lessons I've mastered, just little things I've learned or had recent occasion to re-learn. Most likely, I'll continue needing reminders about them in the future, but maybe writing them here will help me not to have to re-learn so often.
This past Friday, it was the "make the effort" lesson.
I'd had an especially long, stressful day and one of my happy places is snuggled up with a good book or watching TV or YouTube. That meant it was so hard not to just go home and get in my pajamas.
My problem isn't with spending the night in on a Friday night. I'm perfectly happy to do that. The problem this past Friday was that I was double booked; I'd already RSVPed yes to two parties. I theoretically wanted to attend, but my end-of-week fatigue made me want to bail and go to sleep.
The first gathering was a potluck in my neighborhood. Good company, yummy food, conveniently located. I went, it was really fun, and I then wanted to pat myself on the back for making the effort and go home.
That's when I was really put to the test. The second party was at a faraway karaoke place that required walking past my own house with my beautiful, comfy bed to get to BART. It meant choosing to take the subway through San Francisco to the East Bay during Super Bowl weekend when 1 million extra people were in the city. (Thankfully, I managed to get a seat on the packed subway car, unlike that morning when I'd been squished in like a standing sardine.)
When I got off the subway, it turned out I was in a not-so-great part of Oakland. It's after 10 pm at that point, and finding the karaoke spot required me walking under a freeway alone, my high ponytail bouncing along, my stride slower because of my heels, and with a jacket that suddenly seemed to be screaming, "Rob me! I've got money on me!"
I was like: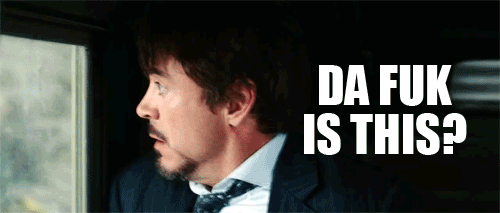 It was a long subway ride followed by a worrisome walk through Oakland, and the overall karaoke experience wasn't one for the books, but I'm still glad that I made the effort. It was fun to screech out some songs until I was hoarse and, more importantly, it was my friend's birthday and not showing up would've been incredibly lame, even if my friend would've been her nice and understanding self about it.
Netflix can wait. You can catch up on sleep another time. Most nights out aren't going to be life-changing. I might not even remember the details of that night a couple months from now. But it added happiness to the end of a stressful week and helped me to continue building and strengthening relationships that are important to me. 
It's like I said earlier this year: You can sleep when you're dead. Making the effort almost always results in getting more in return than the effort output. 
And that's coming from someone who truly loves to sleep so much, so you can take my word on this. 🙂