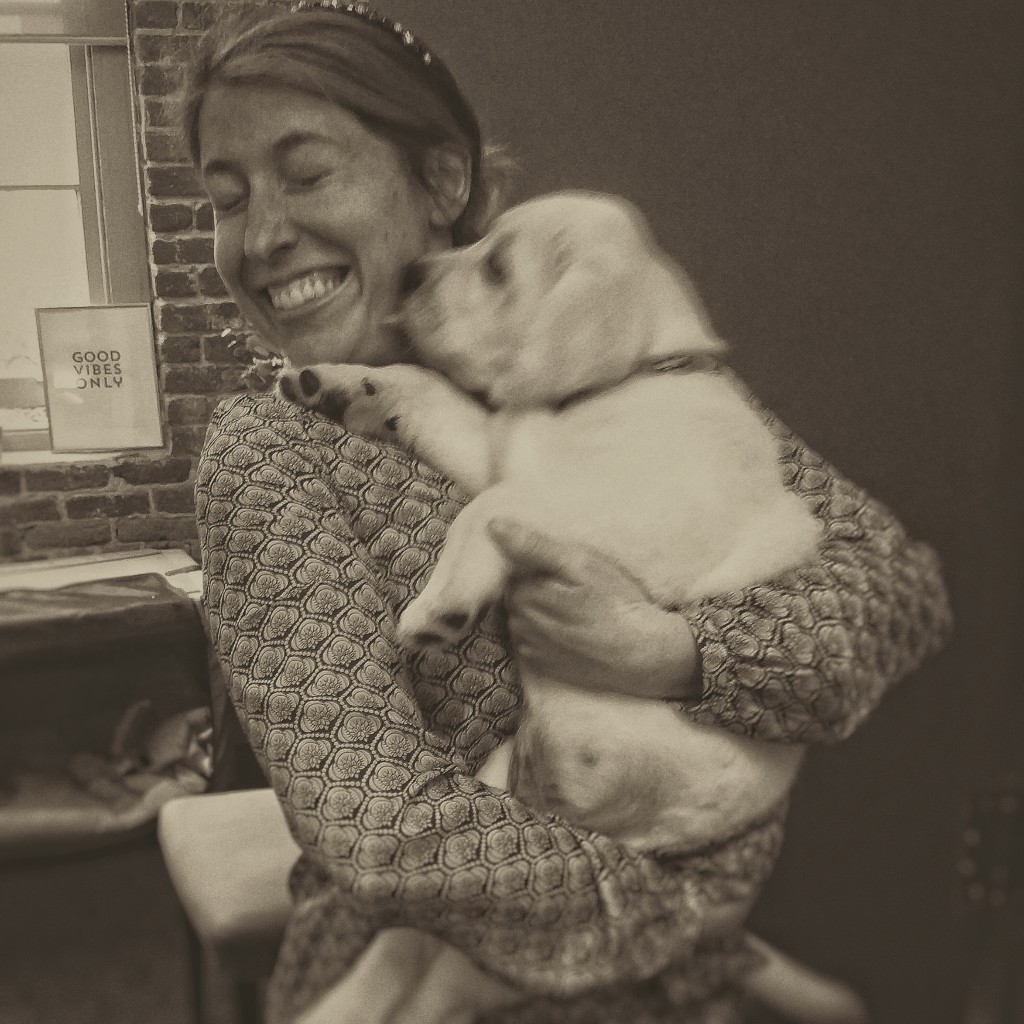 I almost forgot to do my March highlights! My January and February highlights are two of my favorite posts because they're creating such an easy, lovely way for me to look back at my favorite parts of the year so far.
A few things I loved in March:
My Vegas trip. My friend and I have been talking about doing a Vegas trip together for over a year and we finaaalllyyy made it happen! Our original intention had been to see Britney do her thang, but it turned out she wasn't playing that weekend. Luckily, playing in a frisbee tournament and dancing the night away turned out to be a pretty sweet consolation. If I'm being completely honest, partying in Vegas until 4 or 5 am two nights in a row and then playing frisbee all day left me pretty sleep-deprived and I ended up getting a bad cold afterward, but it was still worth it. 
Easter with my family. This was my first time in maybe eight years that I got to spend Easter with my family. It was just a simple, but special day that we spent visiting the beautiful and inspiring Oscar de la Renta exhibit at the de Young and paying a little visit to the Golden Gate Bridge on a windy beach walk.
What was your favorite part of March?