Recently, I had a billing feud with HelloFresh, the service that sends recipes and pre-measured ingredients to your house so you can quickly and easily make healthy, home cooked meals. They charged me incorrectly and then wouldn't correct it themselves, so I had to challenge the charge with my bank.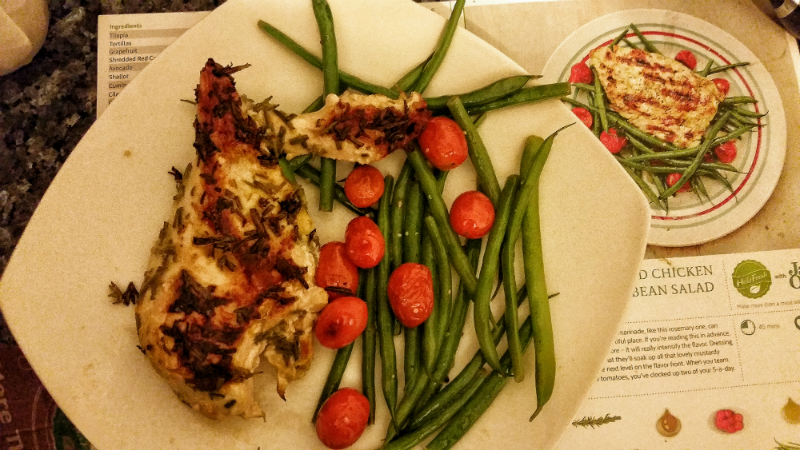 While I was emailing with their customer service rep, I kept getting more and more annoyed. It was ultimately a small error on their part, but my attitude was like, "Reaaaally? After I talked so highly of you to my friends and family that they signed up for you and even supported you publicly, you're going to waste my time like this?!"
Nope. Done.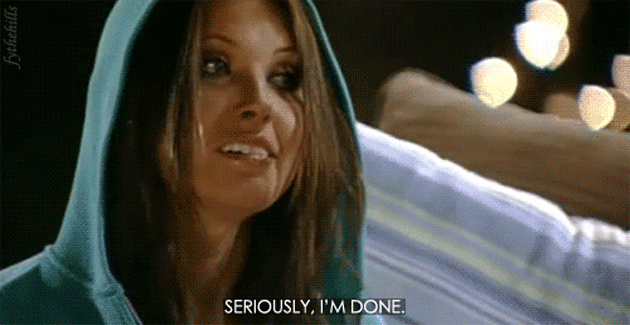 But then, after I canceled my subscription, their customer care team called me to investigate why and apologized profusely and I was like, "Aww I love food too much to stay mad at ya'll."
On Monday I said hello again to HelloFresh, which was fortunate timing because I have an awful cold and had no intention of making the effort to shop or meal prep, but did need nutrients to try to fight this illness.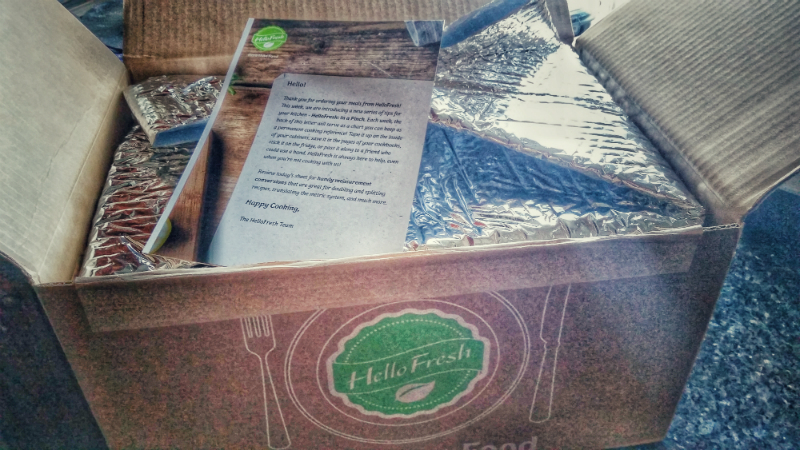 So far this week I've had the Tasty Grilled Chicken with Warm Green Bean Salad shown above and the Feisty Fiesta Fish Tacos with Grapefruit, Avocado, and Cabbage Slaw (recipes here).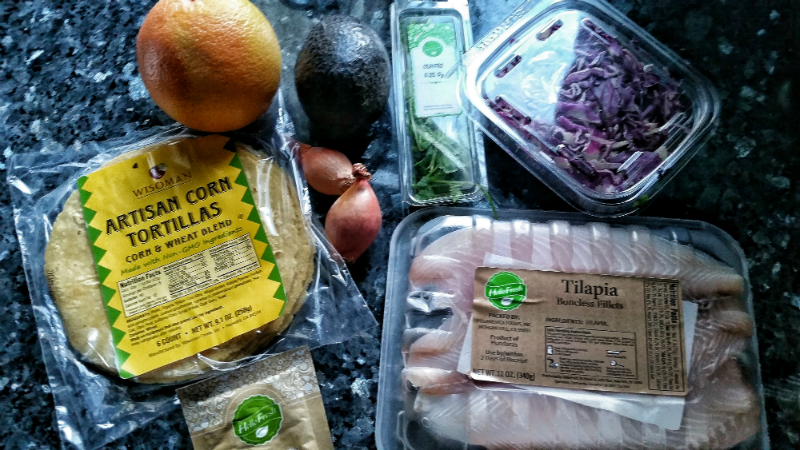 You already know that my heart lies with these epic fish tacos. After the first bite of HelloFresh's fish tacos, I already knew, "Yep, definitely not as good as my fish taco recipe." I then went on to eat 4 tacos last night, though, so I guess they did turn out to be pretty good…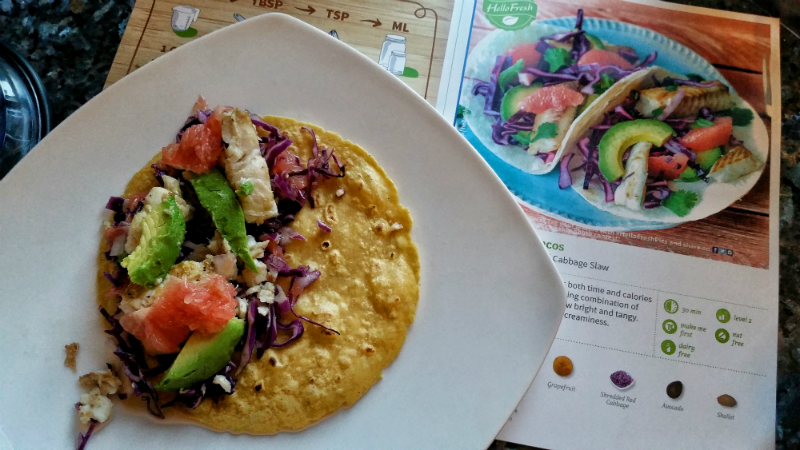 I don't like conflict and I do like good food, so it works out well that I'm back on good terms with the HelloFresh crew.
If you're interested in trying it, my referral code is SL2T8U which would give you $40 off your first box ($4.80/person/meal for the omnivore box) and me $20 off my next box. After the steep discount of the first box, you can definitely get food more cheaply by going to the grocery store yourself, so personally I just pause and un-pause my subscription based on whether I have the time and energy that week to make an effort to plan and shop.
Let me know if you have questions or end up trying it!