I live a little under six miles from Ocean Beach…but this past weekend was my first time visiting it. San Francisco is only 7 miles by 7 miles, but the traffic, population density, and diverse neighborhoods make it feel much larger. As I mentioned on Instagram, the sleepy beach town feel of Outer Sunset seems a world apart from my very urban inland neighborhood.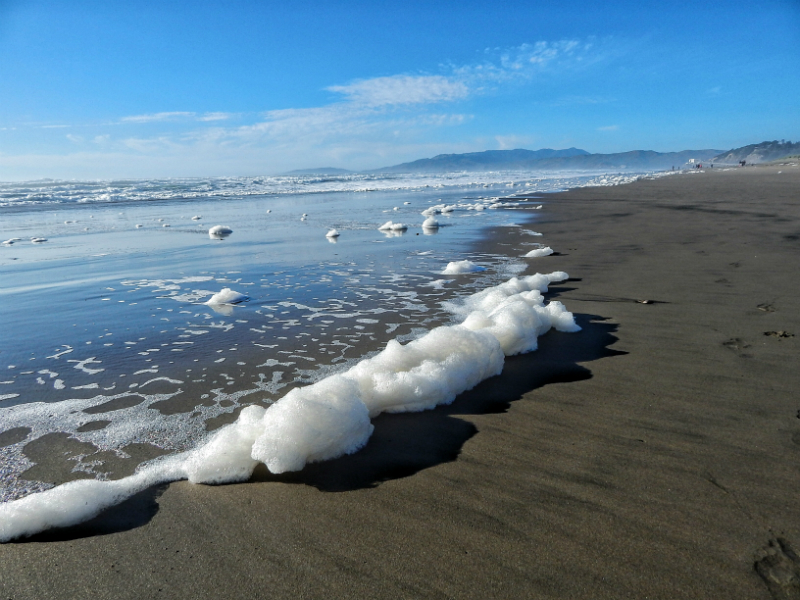 Making the effort to travel westward for the day, though, was well worth it. There's just something so special about being at the beach, even if it's a chilly northern California beach in February and you should've worn a jacket and pants instead of dress and light sweater.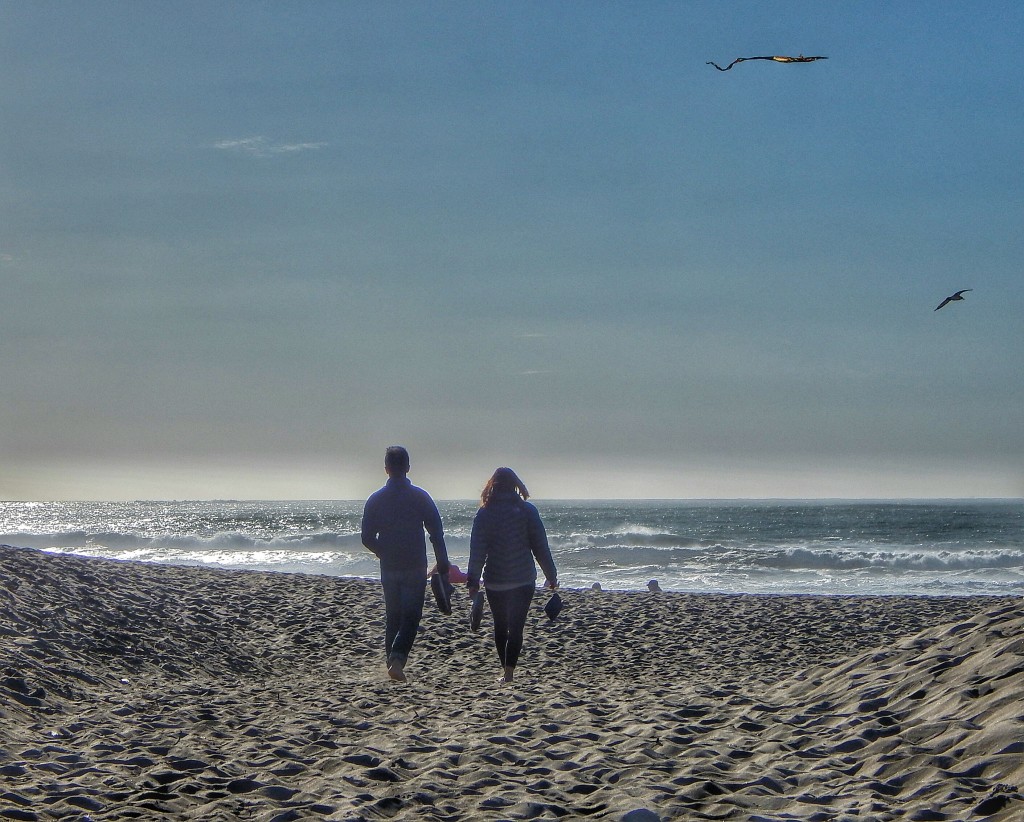 It was an especially windy day down by the water and the waves were pounding in, which churned up dissolved organic matter in the ocean and created sea foam (this was my first time seeing it, but now I've read up all about it via the National Ocean Service).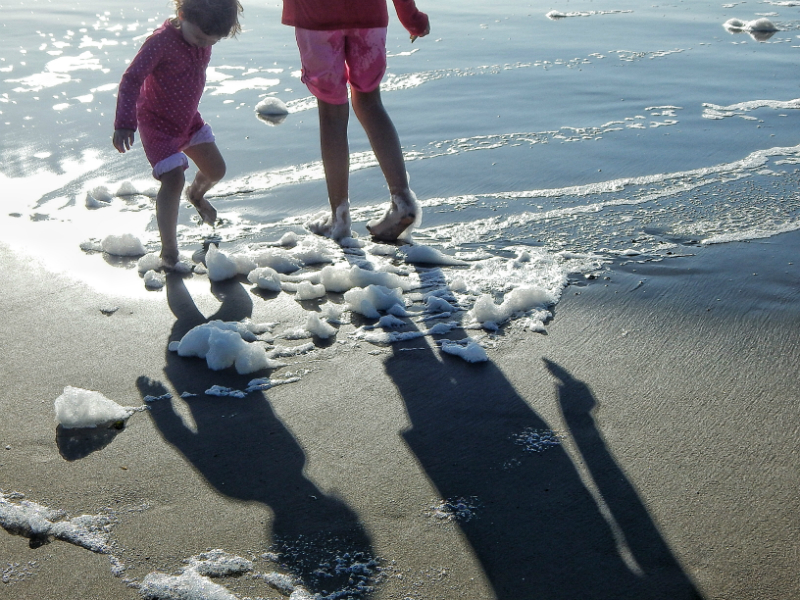 This handsome fella was also strolling on the beach at the same time as us. Sign me up for one of his cousins, please, once I live somewhere that allows pets.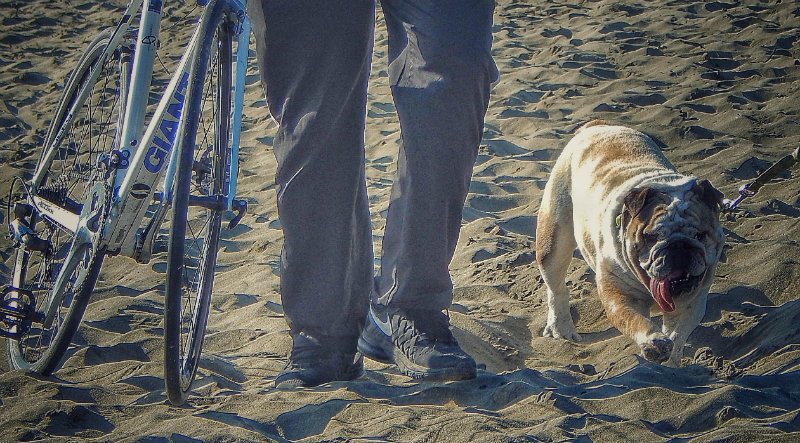 I likely won't live in the city long-term (seeing as its currently the most expensive city in the U.S. for renters) but while I'm here I want to make the most of it, which means making more of an effort to explore all the different districts San Francisco has to offer.