I'm still processing the results of the presidential election and today that meant getting out into nature with one of my oldest friends. We co-founded the debate club at our high school and have similar ideological points of view, so there was no one better to do a sunset hike and commiserate with.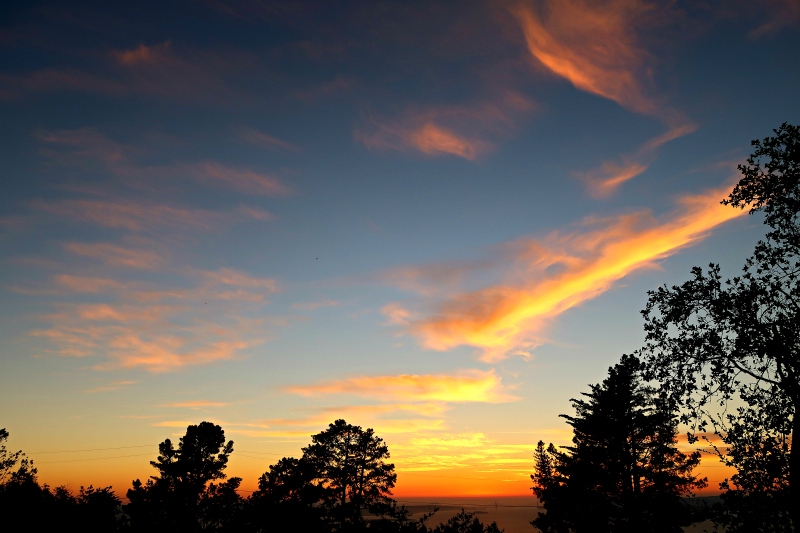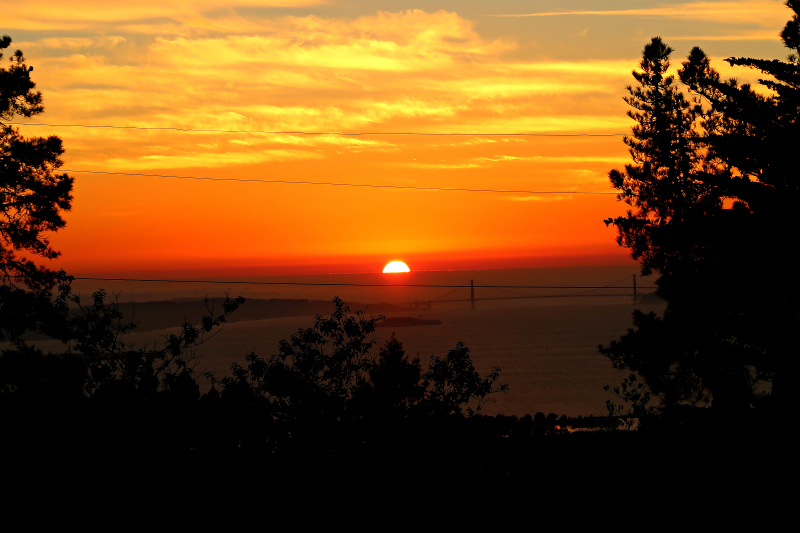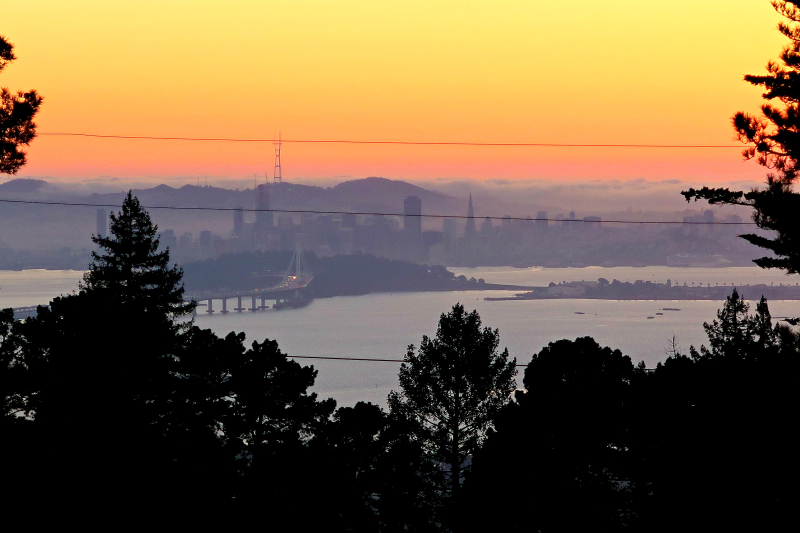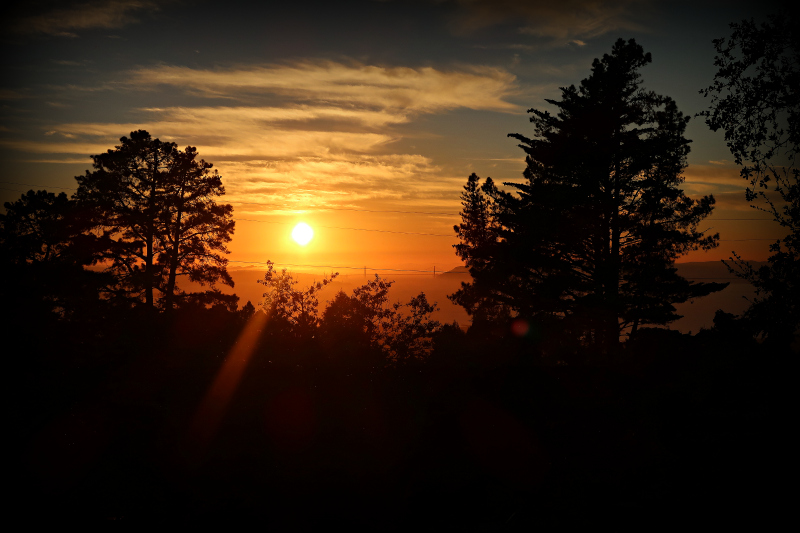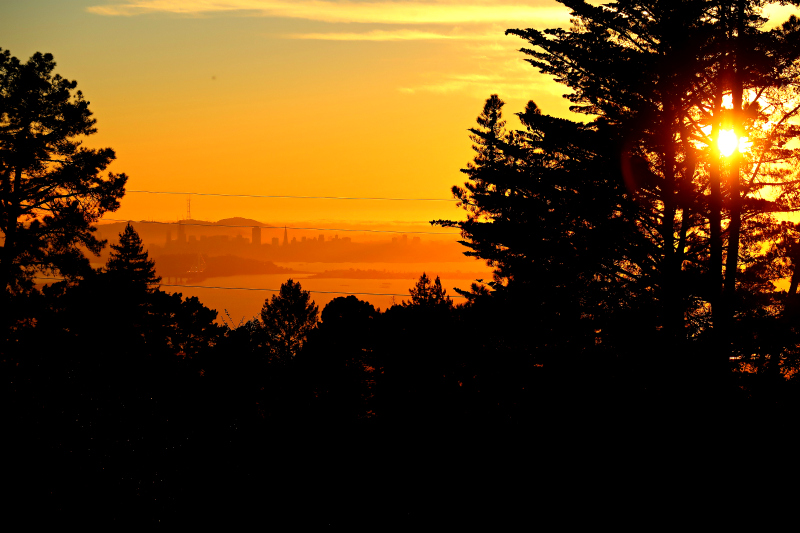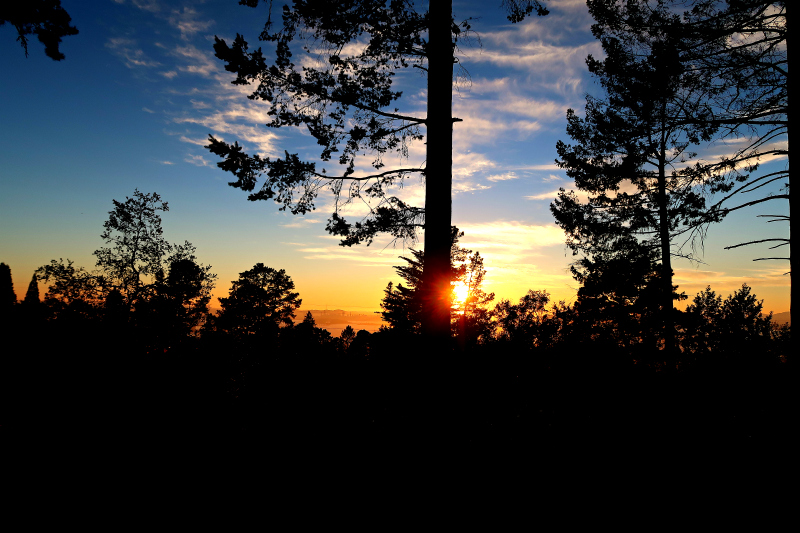 Afterward we headed to a bar to watch the women's soccer national team take on Romania as we split some comfort food: a fried chicken sandwich and the creamiest macaroni and cheese and bacon.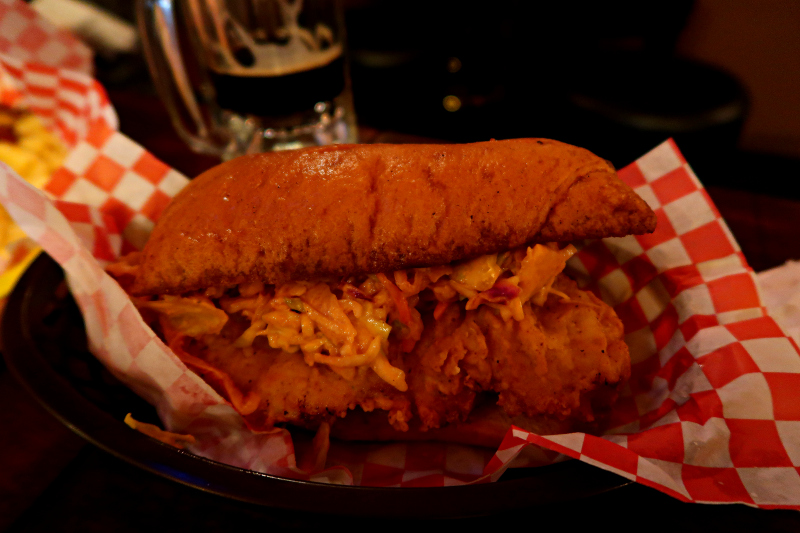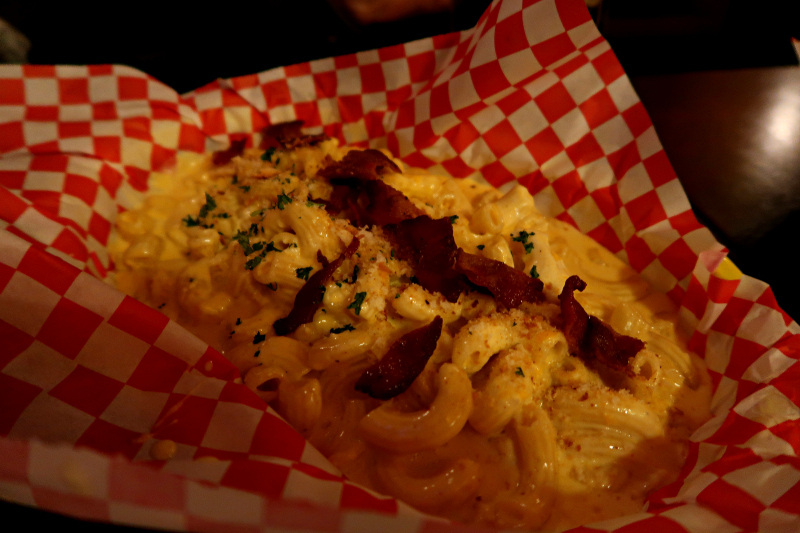 I might write a post about the election eventually, but right now I just continue to process.