Maybe you've heard. It's pretty big stuff in the central California region.
My hometown, Sacramento, is the farm-to-fork capital of America (as well as the actual capital of, in my humble opinion, the best state in the Union).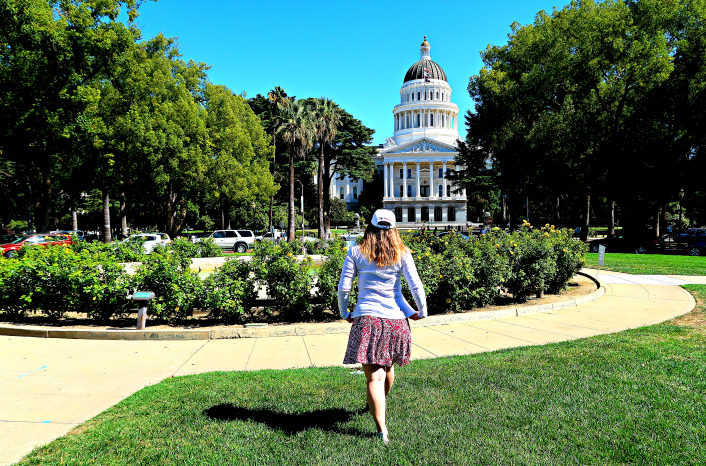 I think the farm-to-fork capital thing is technically self-proclaimed, but now we have our own Farm to Fork Festival and the local news said today that we'd "flown out 5 media members from New York City" to cover it, so it seems pretty dang official.
Despite my teasing tone, I do feel like it's important to note that California is the largest agricultural producer in the U.S. and the Sacramento region is the heart of that, with 1.5 million acres of farmland and 8,000 acres of boutique farms, and 70% of the region being agricultural, forest or other open space.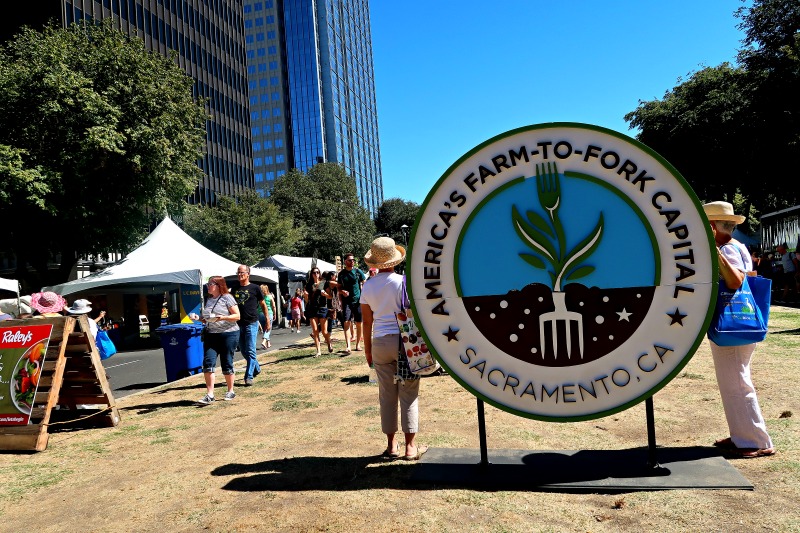 It's a free festival with food and drink available for purchase and 65,000+ people were expected to turn out. Judging by the crowds we were navigating through today, I believe that.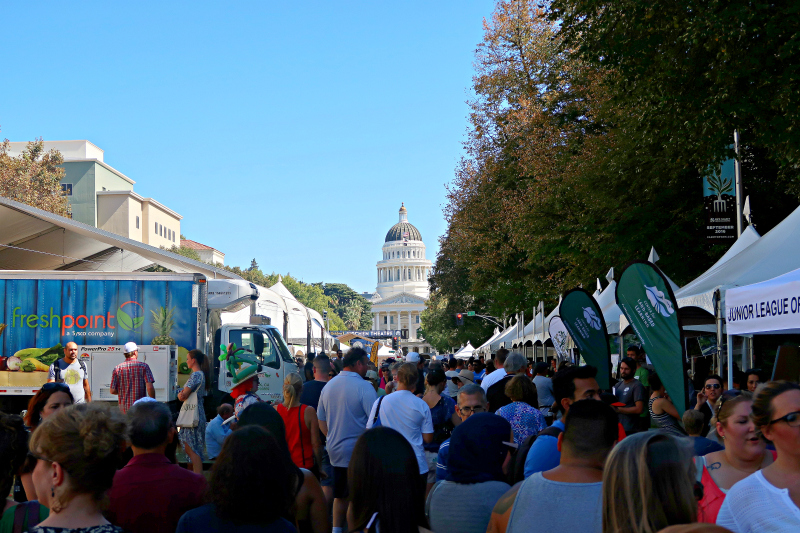 As you walked down the Capital Mall, there were local farmers selling their food, live music, interactive booths, big grocery store chains giving away food samples, and even a non-creepy clown.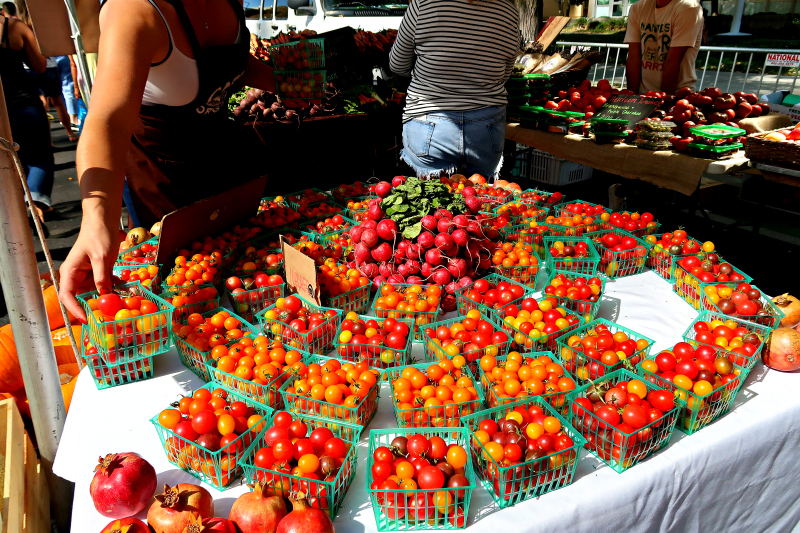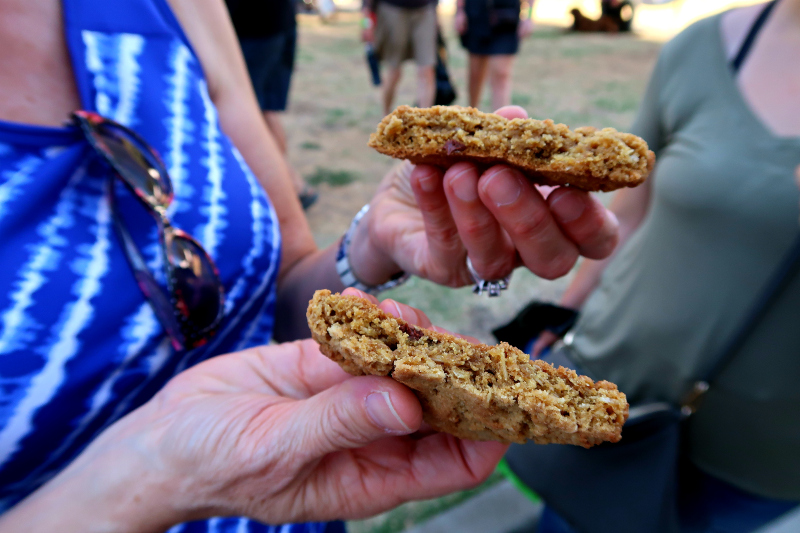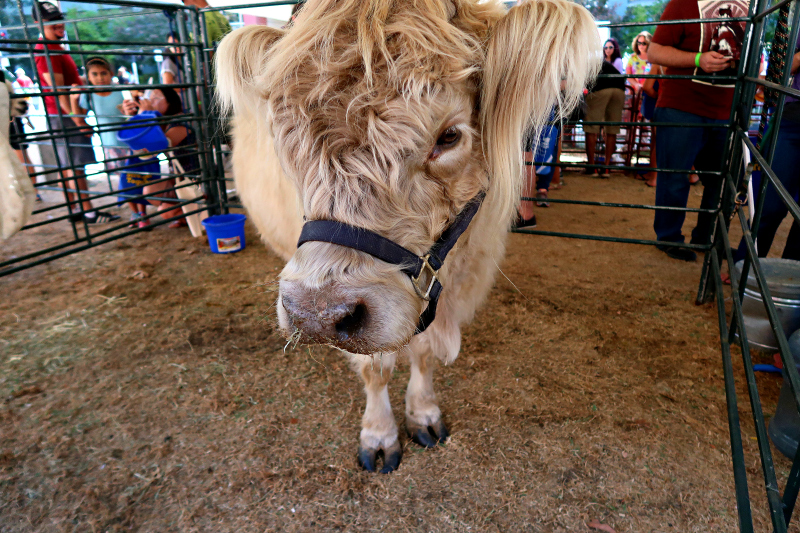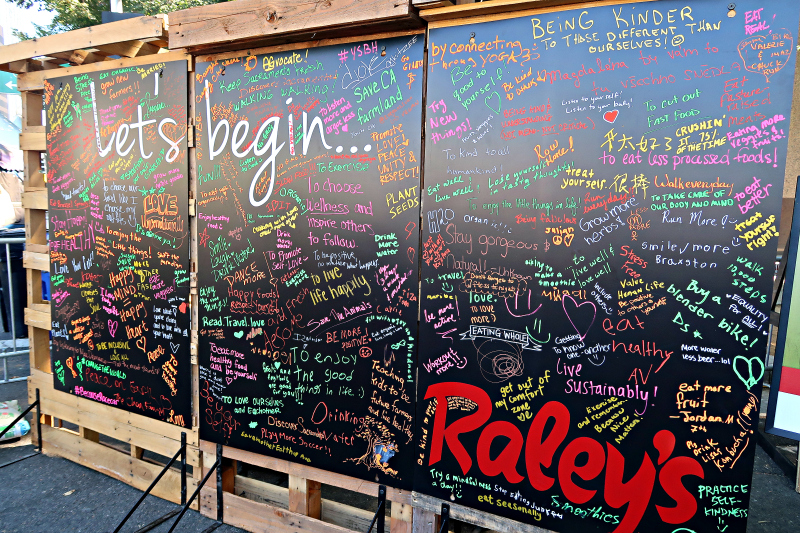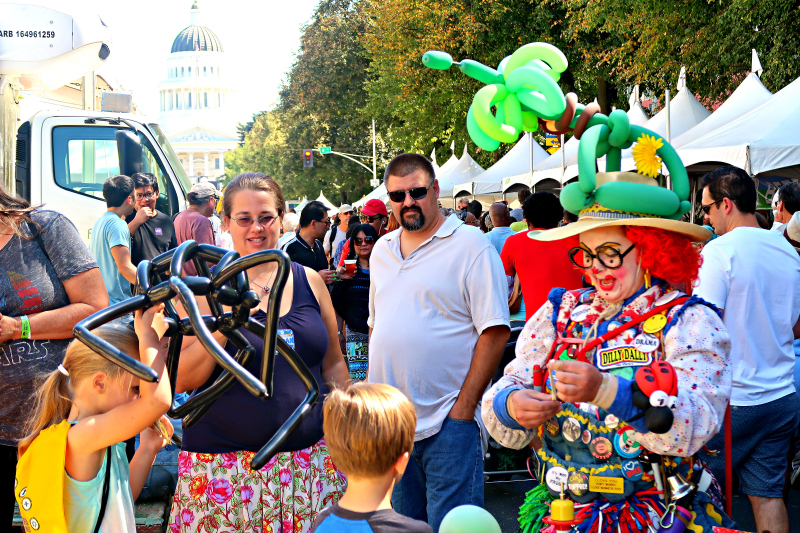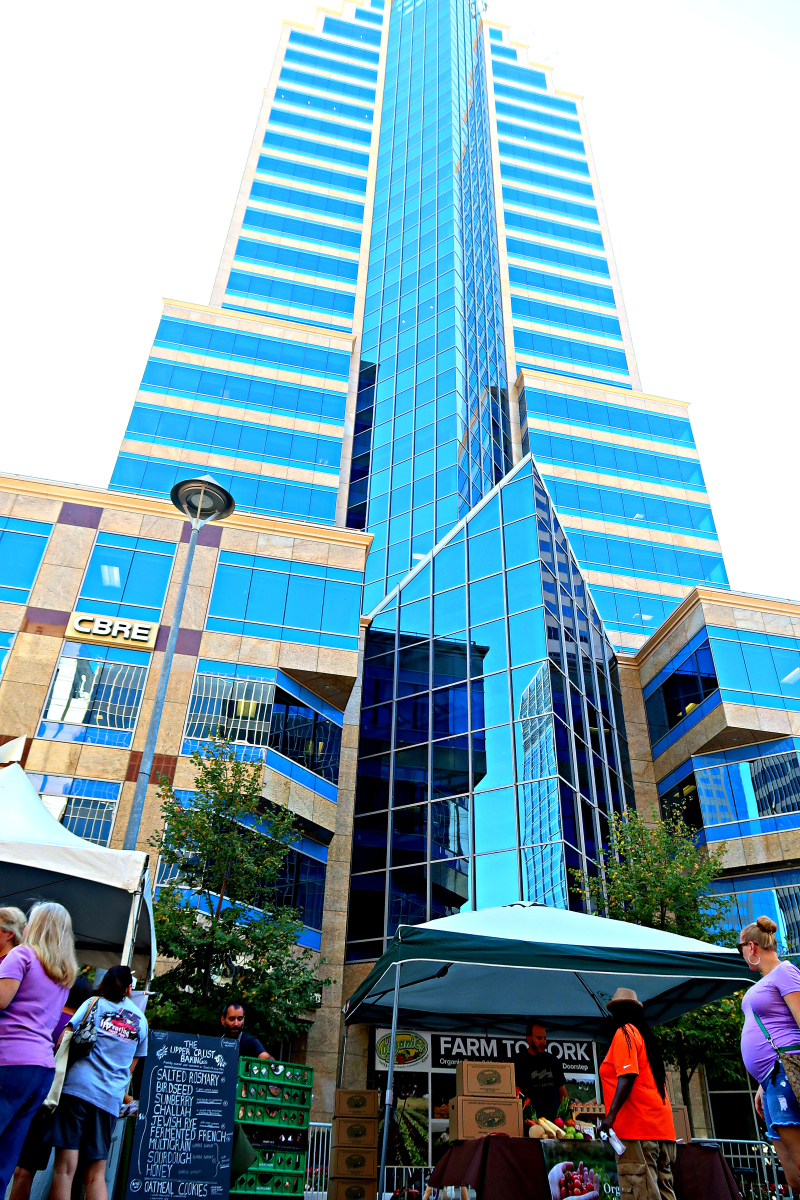 And you know what's close to the Capital Mall? That's right, Pizza Rock! You may remember my first trip there back in the winter. This trip was just as tasty 🙂