This weekend, my friend introduced me to one of the most relaxing places in the city: the San Francisco Botanical Garden. 55 acres. Over 8,000 plants. And free entry to San Francisco residents! That part might not be common knowledge, though, because I assume it would have been a lot busier if people knew.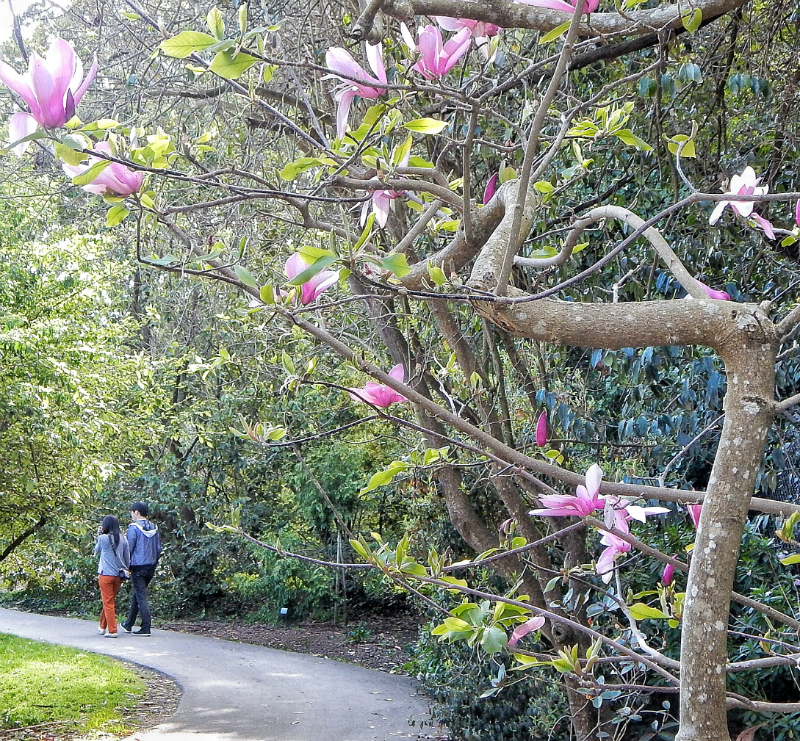 Instead, it was the most peaceful park I've been to in the city. Enough people there to give it a happy, lively vibe, but not swarming with humans like Dolores or Golden Gate is on a pretty day like this.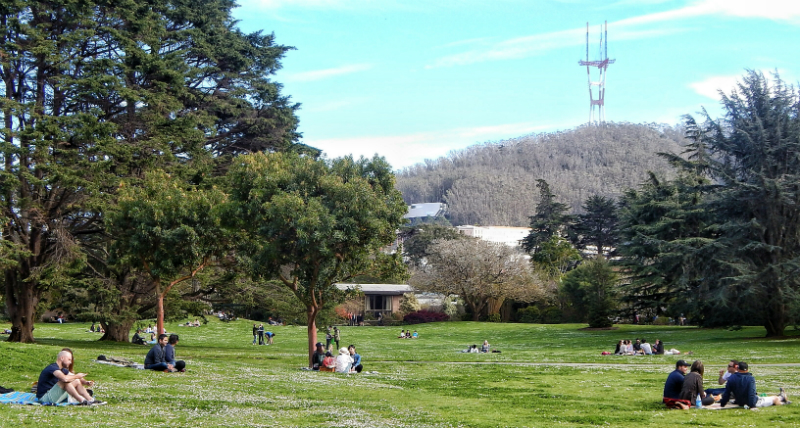 Since it was my first time, we walked around exploring all the nooks and crannies from the Andean Cloud Forest to the Garden of Fragrance. Next time, I'd love to bring a picnic and then walk off the food afterward.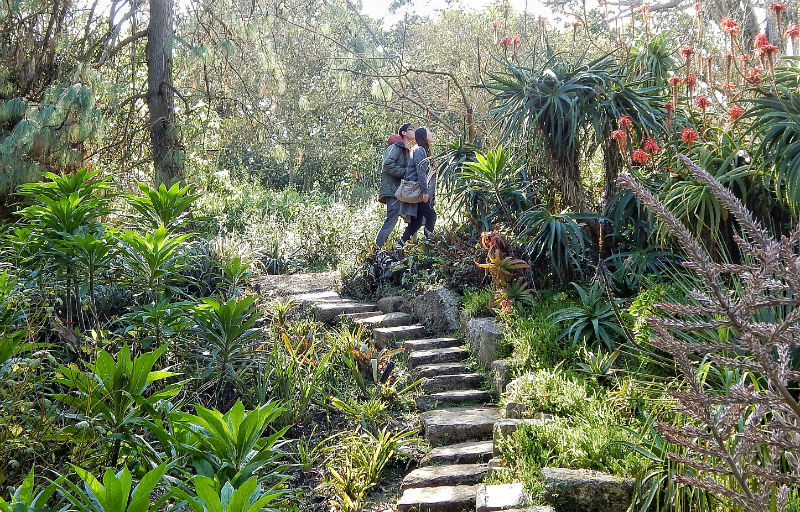 Don't let the little guy below fool you – he hopped off the tree and darted at us aggressively on the path. Everyone thinks squirrels are so cute, but I've always been more of the opinion that they're just little potential ankle biters if you give them the chance.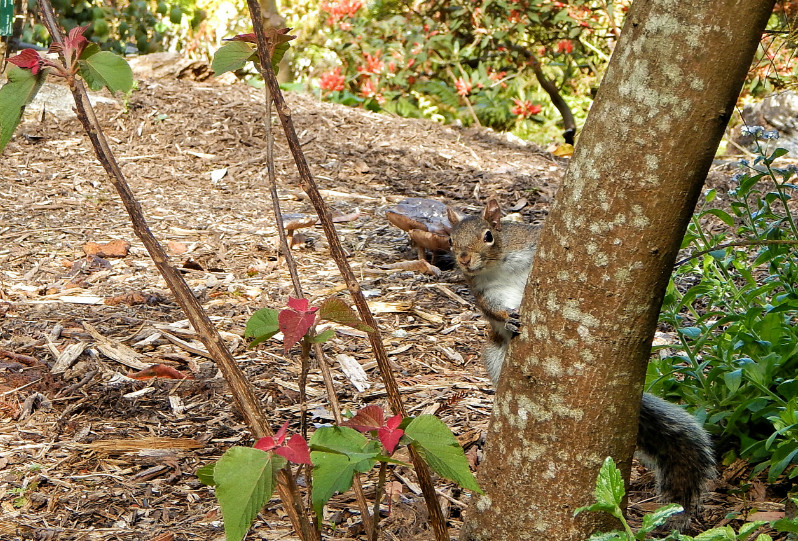 The Botanical Garden isn't the most talked about tourist destination for a reason. There are a lot more sexier, well-known sights in San Francisco to visit. But if you're in town and it's not your first visit, this is a lovely place to spend a free afternoon.