It's days like these that I truly feel like I live in the best city in the world.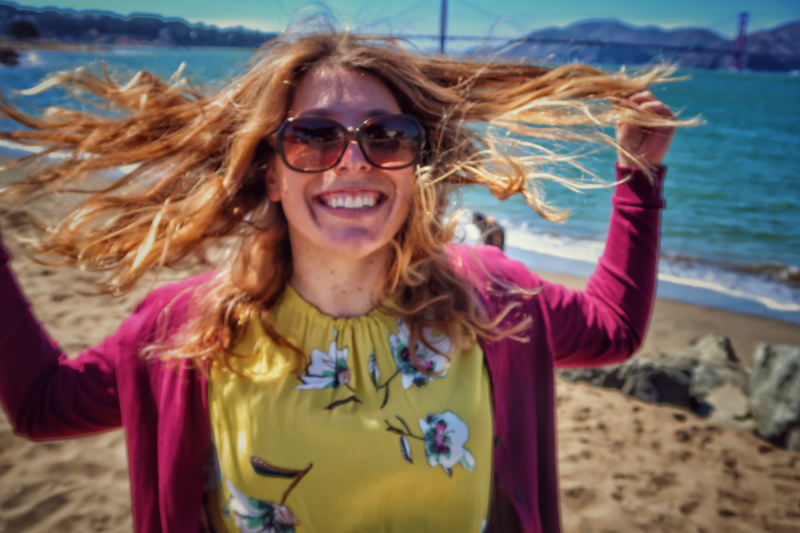 I never expected to live in San Francisco. I grew up in Sacramento, only an hour and a half away, so I've visited the city often throughout my life, but never felt the desire to call it home.

Usually, we would come to San Francisco for special occasions. Shopping at the huge five-story Macy's, watching the Giants play at AT&T Park and going down the Coca-Cola slide, taking a ferry under the Golden Gate Bridge.
San Francisco was clam chowder, Ghirardelli chocolate, street trollies, our favorite Chinese restaurant, and Michelle Tanner's home.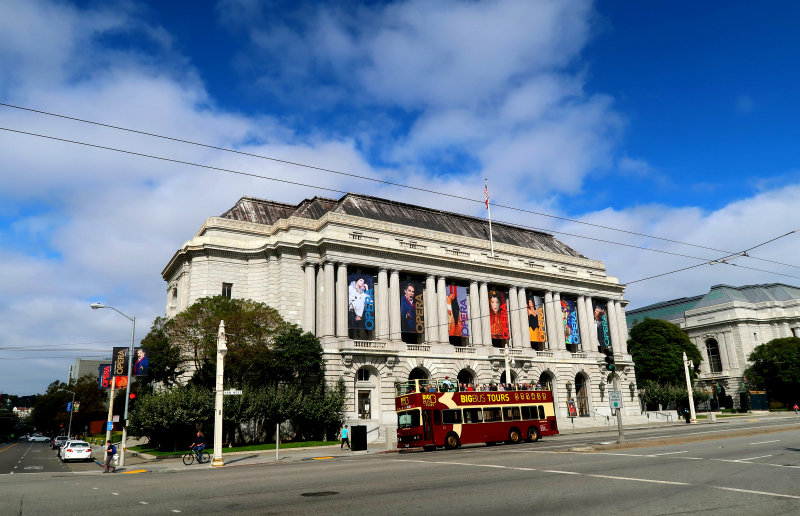 Yet the steepness of the hills intimidated me and the bumper-to-bumper traffic and dirtiness of the streets put me off. It was a fun day trip but I never saw myself living here.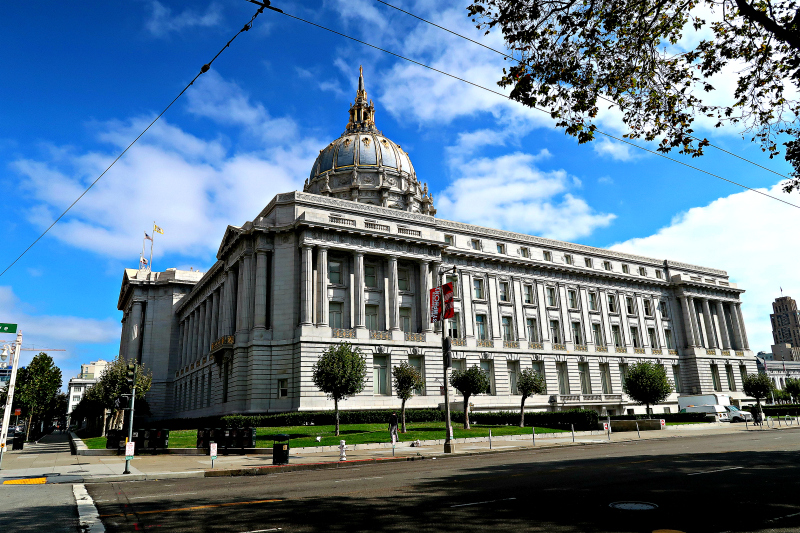 This post isn't the story of how I got here, it's merely me being amazed that (almost a year later) not only am I here, but that I've discovered it to be far and away a more special and magical place than I ever expected.
It's been fairly grey and cloudy this past week. I expected today to be the same, but instead the weather chose to be magnificent. When the sun shines in San Francisco, I think it's hard pressed to find a competitor in the world that can match its beauty and vibrancy.
To be fair, it is slightly too windy for my taste…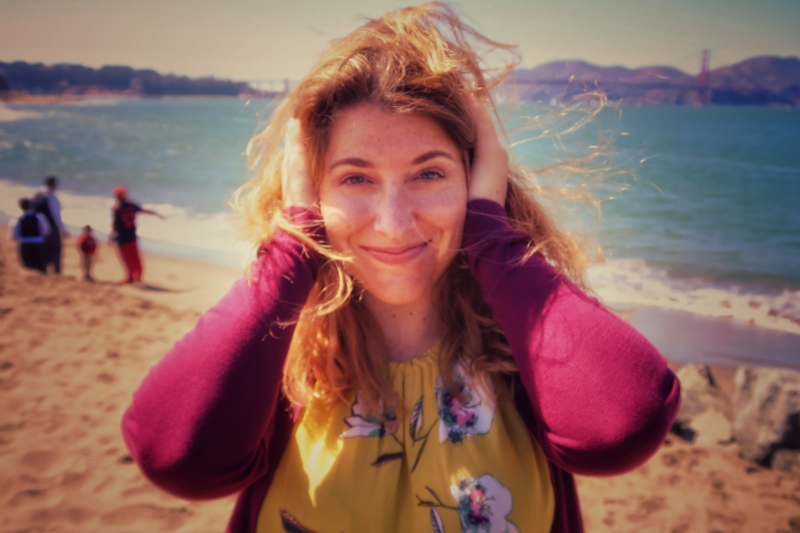 But otherwise, it's as close to perfect as you can get (assuming you agree that perfect equals balmy, temperate weather, easy access to beaches, world famous and treasured landmarks, casual, laid-back attitudes, some of the best sports teams in the country, endless potential activities, etc.).
Today was not what I intended (a day of errands, tidying up, getting ready for the week ahead) but it turned out to be exactly what I needed.