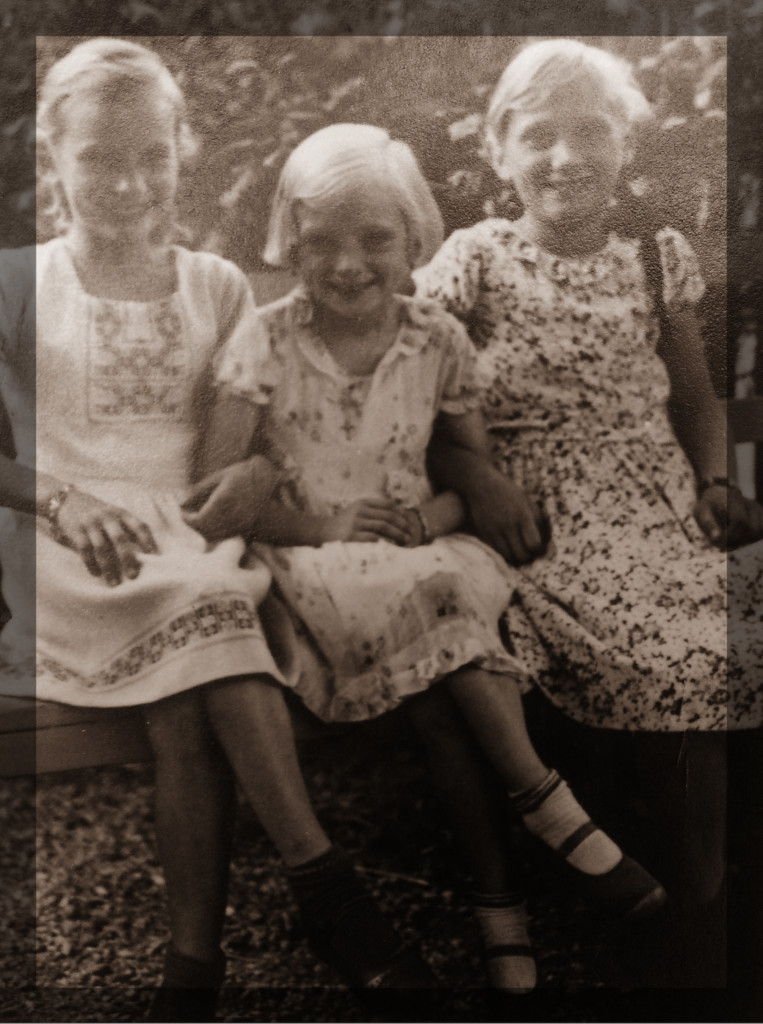 I read an article in The Atlantic today that really resonated with me: "Relationships Are More Important Than Ambition."
It's about the culture of ambition, being satisfied with with you have versus being a dreamer or striver for more, the downfall of the pursuit of materialistic values. It centers around journalist Rod Dreher, who grew up in Starhill, Louisiana, and then left for college and career while his sister, Ruthie, continued to live there her whole life and ultimately seemed to live a happier, more fulfilled life.
Meanwhile, many of his East Coast friends, who chased after money and good jobs, certainly achieved success, but felt otherwise empty and alone. As Dreher was writing his book, one told him, "Everything I've done has been for career advancement … And we have done well. But we are alone in the world." He added: "Almost everybody we know is like that."
Research shows that having deep roots and strong community ties leads to a happier life, yet my generation is more transient than any in the past.
If you've read my About Me section, you'll know that I've lived in a college town, South Korea, Washington, DC, and now San Francisco – all in the past five years. I'm grateful to have been able to travel widely and experience living in different parts of the world. It's a lifestyle and freedom of choice and movement that generations of women before me, who married and settled down into family life very young, were never given the option to experience.
I'm happy with my choices and this article doesn't give me a second of pause about my past. The thought of trading those experiences for having stayed in my hometown this entire time is (once again, perhaps as a result of my generational tendencies) pretty distasteful to me. 
But the article does align strongly with something I observed recently. The photo above is of my Grandma (center) and her two sisters, my great-aunts. My family recently went to Germany to have a reunion with our German family, including my Great-Aunt Ilse (left in the photo).
With all the conflict in the twentieth century, she's experienced a lot in her lifetime but in some ways it's also been very limited. She never learned to drive. She never left her hometown. She's lived in the same house almost her entire life. At one time in my life, I would've thought it sad that she didn't have the opportunity to get out and do more. Move to America like my Grandma. Experience the benefits of living in western Germany during the Cold War like my Great-Aunt Annie.
But time has perhaps proven those assumptions wrong. She's the oldest of the three sisters, but has lived the longest. At 90-years-old, her mind remains sharp and she still moves about on her own. It's hard to quantify this exactly, but she may have lived the happiest life as well, with the help of the community she's been so firmly rooted in. She was satisfied with what she had in life and has always been surrounded and supported by a close knit family. 
The article doesn't cause me to question my past decisions, but it does reinforce those realizations from my Germany visit last month and challenge me to think more deeply about my values and the types of roots I want to set in the future.