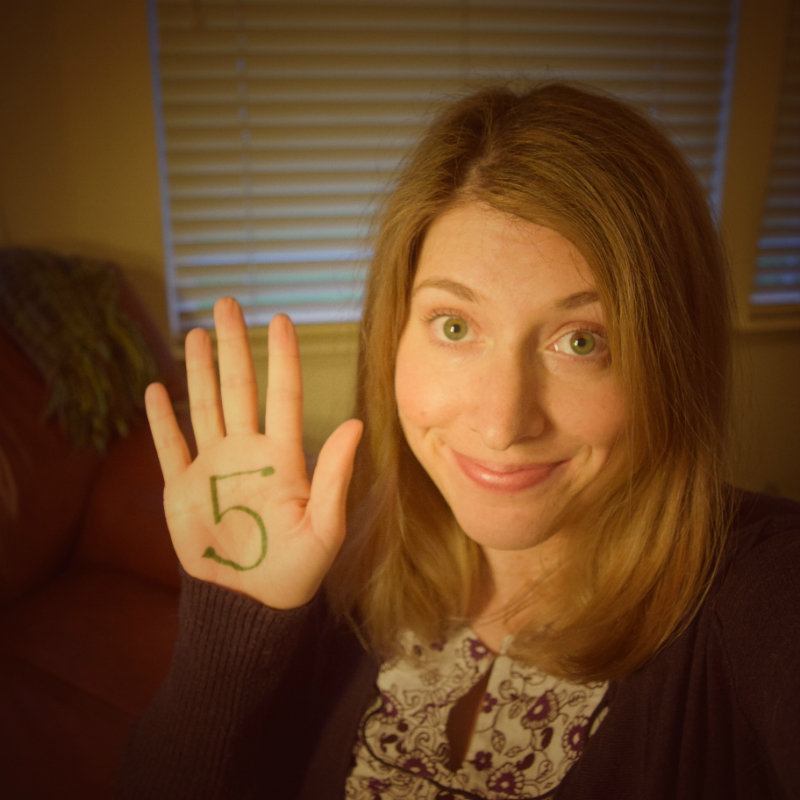 Gender inequality is rampant throughout the world, including in the United States and other countries we think of as being more progressive in women's rights.
In so many places, females are fighting for their right for an education, to travel freely without a male chaperone, against genital mutilation, and more.
I am so grateful that isn't the reality in my country, but we still have a lot of work to do here as well. Closing the gender pay gap in the workplace. Fully paid maternity leave. Getting equal representation in Congress (a measly 18% of congressional seats are held by women) and on the Supreme Court. Combatting everyday sexism.
That's why I was so happy to see Tanya's latest blog post, "Time for Girls," that talks about achieving gender equality by committing to take action on Goal 5 of the U.N.'s Global Goals. 
If you don't know Tanya Burr, she's an incredibly successful blogger and vlogger with over 3 million subscribers, 2.6 million followers on Instagram, etc. She's a big player in #TeamInternet and the fact that she's using her platform – which mainly reaches other girls from preteens to thirty-somethings – to speak out on issues like gender equality is so important.
Without millions of people getting involved, speaking up for gender equality, and holding world leaders accountable, the Global Goals will never become a reality. So join me in joining Tanya in supporting Goal 5.