My first blog post! Where I let you know why the heck I'm not only starting a blog but also making the seemingly preposterous promise of posting daily. Well, let's get comfy and I'll explain.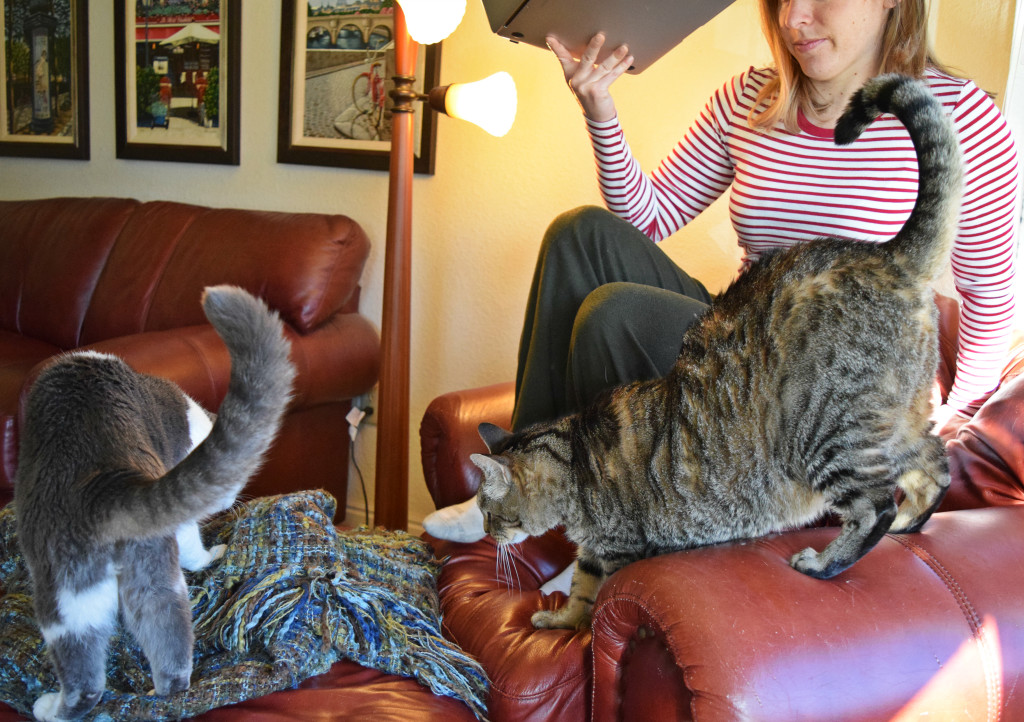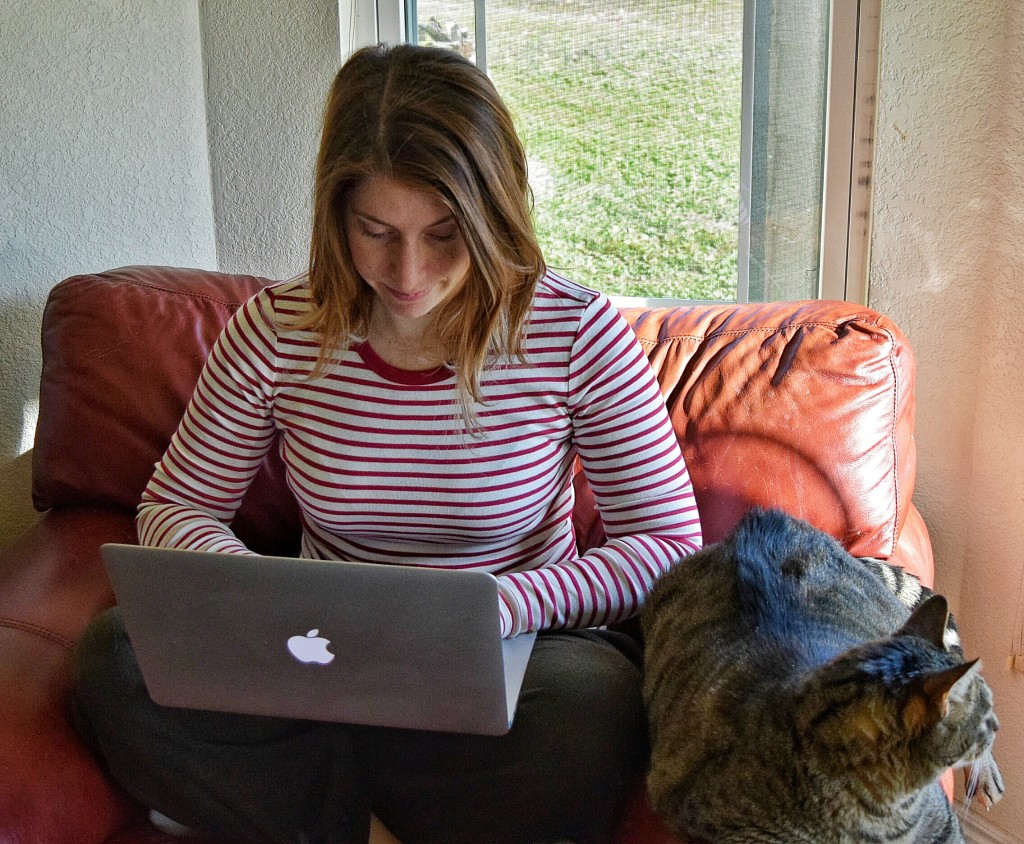 The idea to blog in 2016 came suddenly and strongly whilst I was at work in mid-December. Tracing the seed of this idea leads back to when Tanya Burr relaunched her blog at the beginning of December and described her motivation as wanting to create a "little online memory box." That idea was delightful to me and stuck in the back of my mind as something I wanted, too.
One of the main reasons I started YouTube at the beginning of 2015 was because I was increasingly unhappy with my job at the time and thought it would be a good creative outlet to pour myself into outside of work. Making videos was such a positive part of my 2015 that the idea to also start focusing more energy into two of my other creative passions – writing and photography – suddenly seemed to make perfect sense (with one caveat: overcoming my fear of sharing my writing with others).
I don't consider myself a writer or photographer – I'll save those words for people who actually make a living at these crafts – but since I was very small, I've loved writing and taking pictures. Sometime during early elementary school, I became the family videographer and photographer (with oftentimes reluctant subjects) and started writing stories, beginning with the kindergarten masterpiece, "The Dog Ran Out." It was, you guessed it, about a dog that ran out of the house and got lost. A classic tale.
As I grew up and life became busier, creative writing was pushed to the side in favor of academic writing. This past year, when there was no Internet on the farm I was WWOOFing on in France, I started writing fiction for fun again. It helped me to realize how much I missed it, so I started slowly carving time out of my life for it.
Blogging will help me to go beyond creative writing and start journaling again, giving me a way to capture my upcoming year in words and images that don't make it onto my YouTube channel. Just as I wouldn't have made 40 videos this past year if it weren't for starting a YouTube channel, I definitely wouldn't be as motivated to write regularly and organize my photos if I wasn't sharing this publicly.
When this idea came to me at work in December, I stayed late that night to think more on it: would I really have anything to say? I did a little brainstorming and 30+ topics quickly came to me that I'd want to write about.
My excitement about the idea started to build, but with that came some nerves and fear of putting myself out there. I can count on one hand the number of times I've shared my writing with another person when it wasn't required for a grade. If you want to hear more about my fears of sharing my writing with others, check out my most recent YouTube video about my New Year's resolutions and my decision to start a blog:
Once I decided to put that fear aside and start this blog anyway, it was full steam ahead. Here's my "corner of the Internet," as is popular to say, and I'm planning to share a new post every day.
I hope that I'll also be able to turn this space into a place where you, the reader, can pass a few minutes each day reading something interesting, useful, and/or funny – whether it be by sharing personal stories, lessons learned, my adventures, random ramblings, a round-up of recent favorite Internet content, recommendations on the best dim sum spots in San Francisco, a favorite family recipe, or anything else that comes to mind!
If you've read this far, thanks very much for making it to the end and I hope you'll join me on this journey as I jump into the blogging world!
Love,
Leigh-Anne